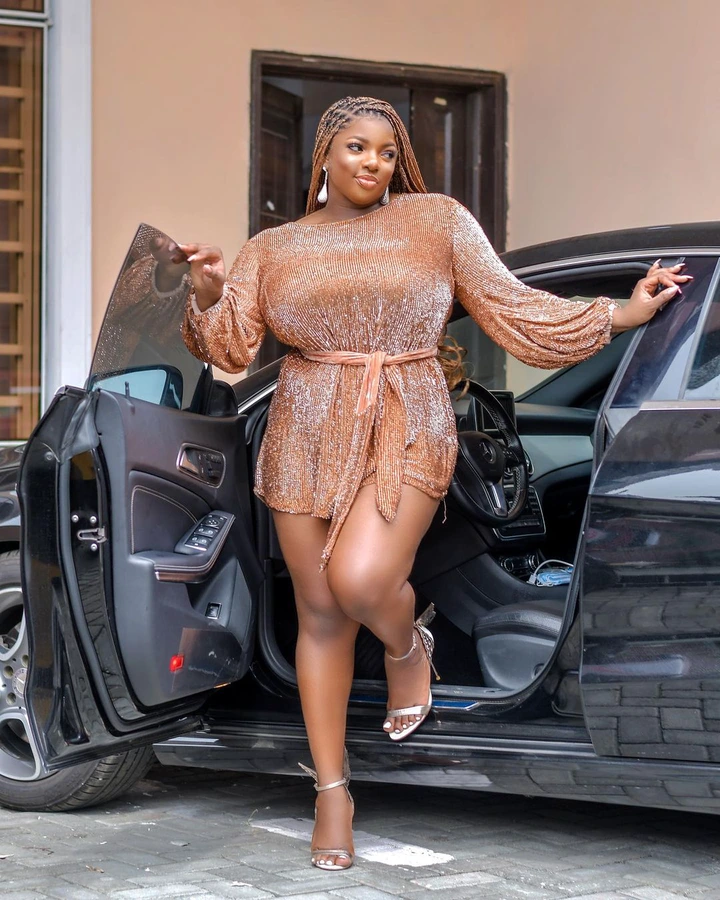 It's no news that Dorathy Bachor signed an endorsement deal with mapia and has been making use of their products ever since. However, Dorathy took to her page to grace her fans' screens with beautiful photos of herself rocking her mapia belt.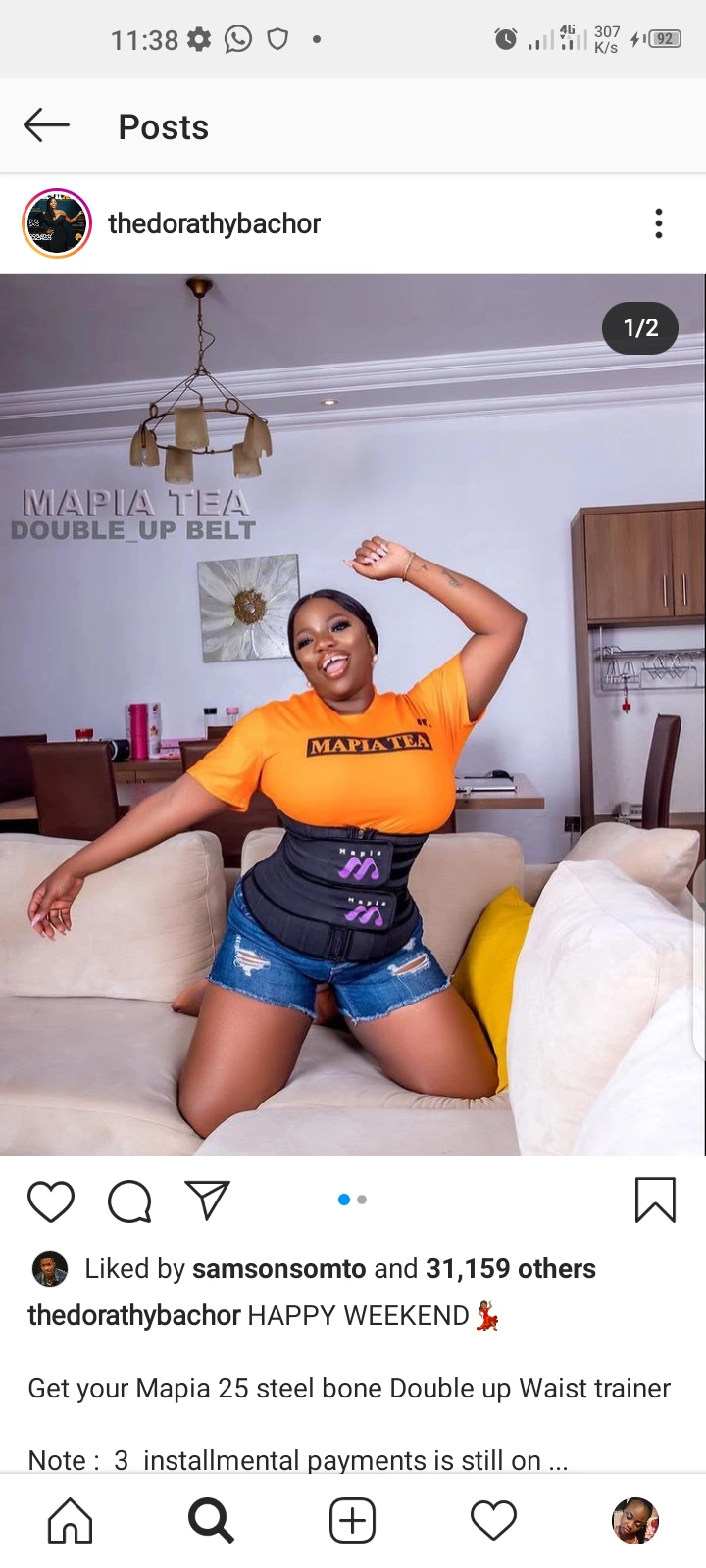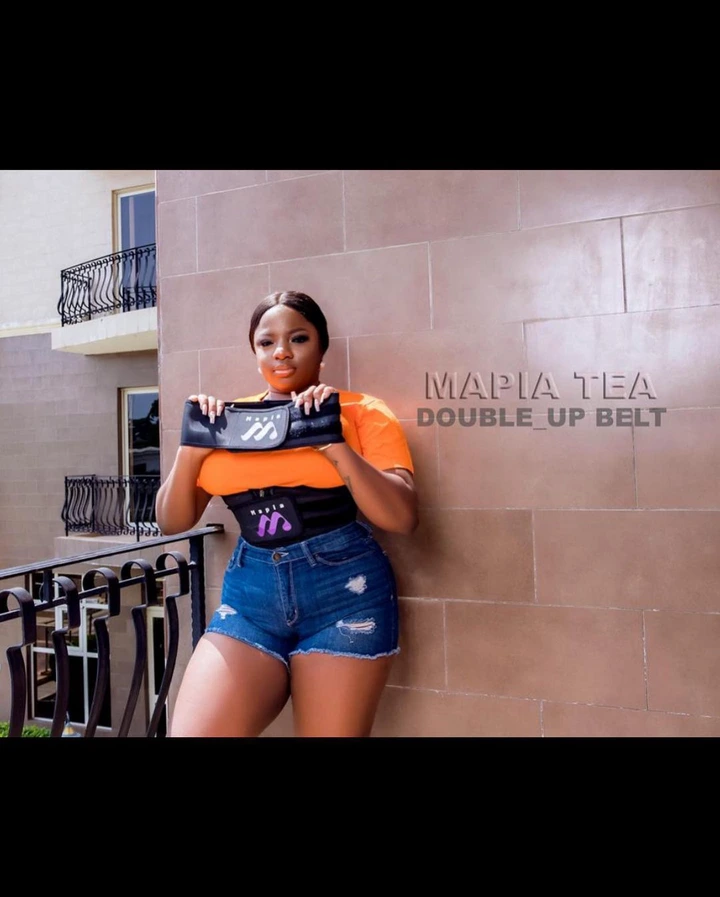 This post got a lot of favourable reactions from fans who admired how well mapia is transforming Dorathy for the better. However, one of Dorathy's close friends, and fellow ex BBNaija lockdown housemate, Ka3na, also reacted as she wrote:
"Body goals"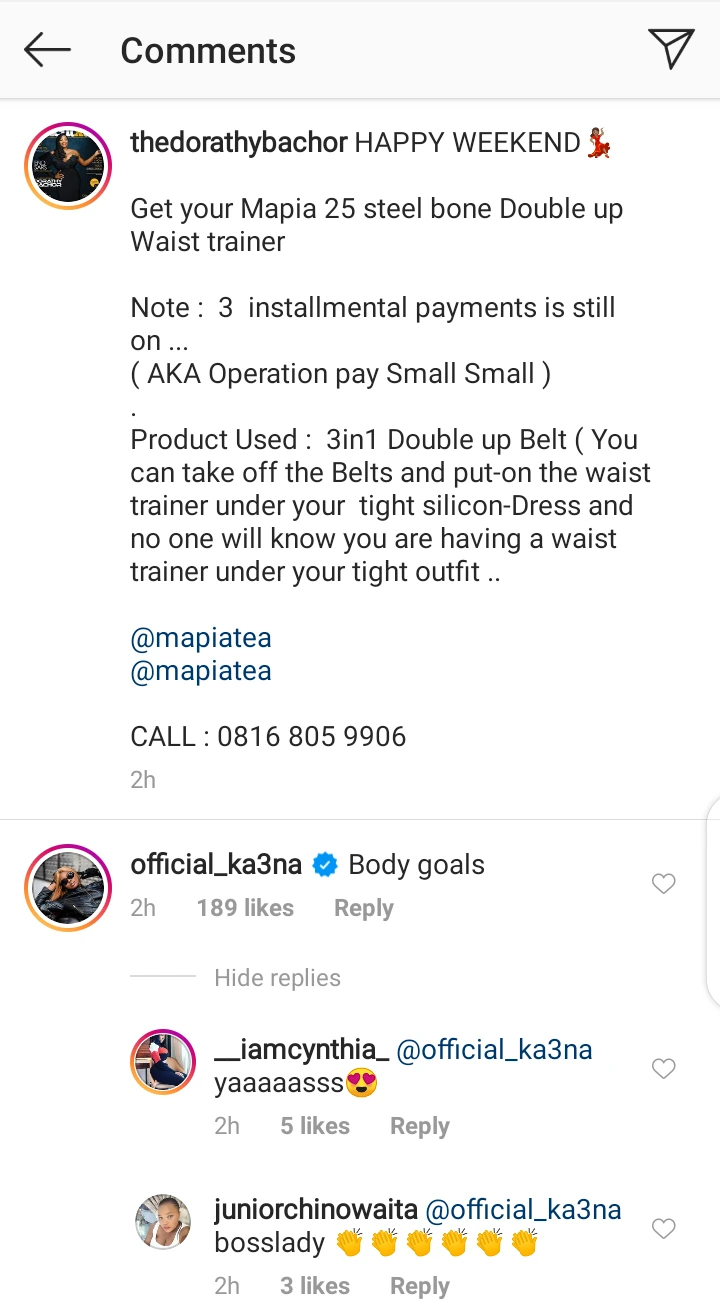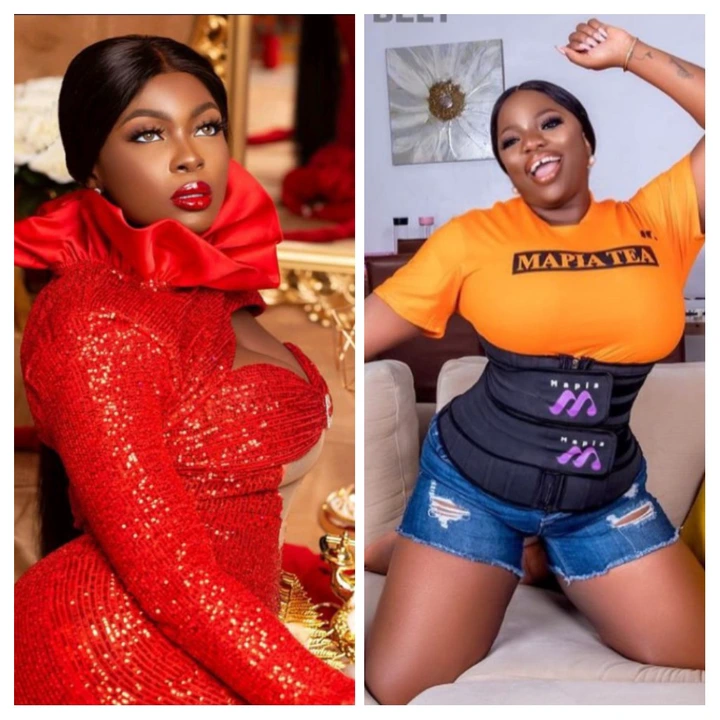 Dorathy, after seeing Ka3na's reaction, wrote:
"Wash of the year"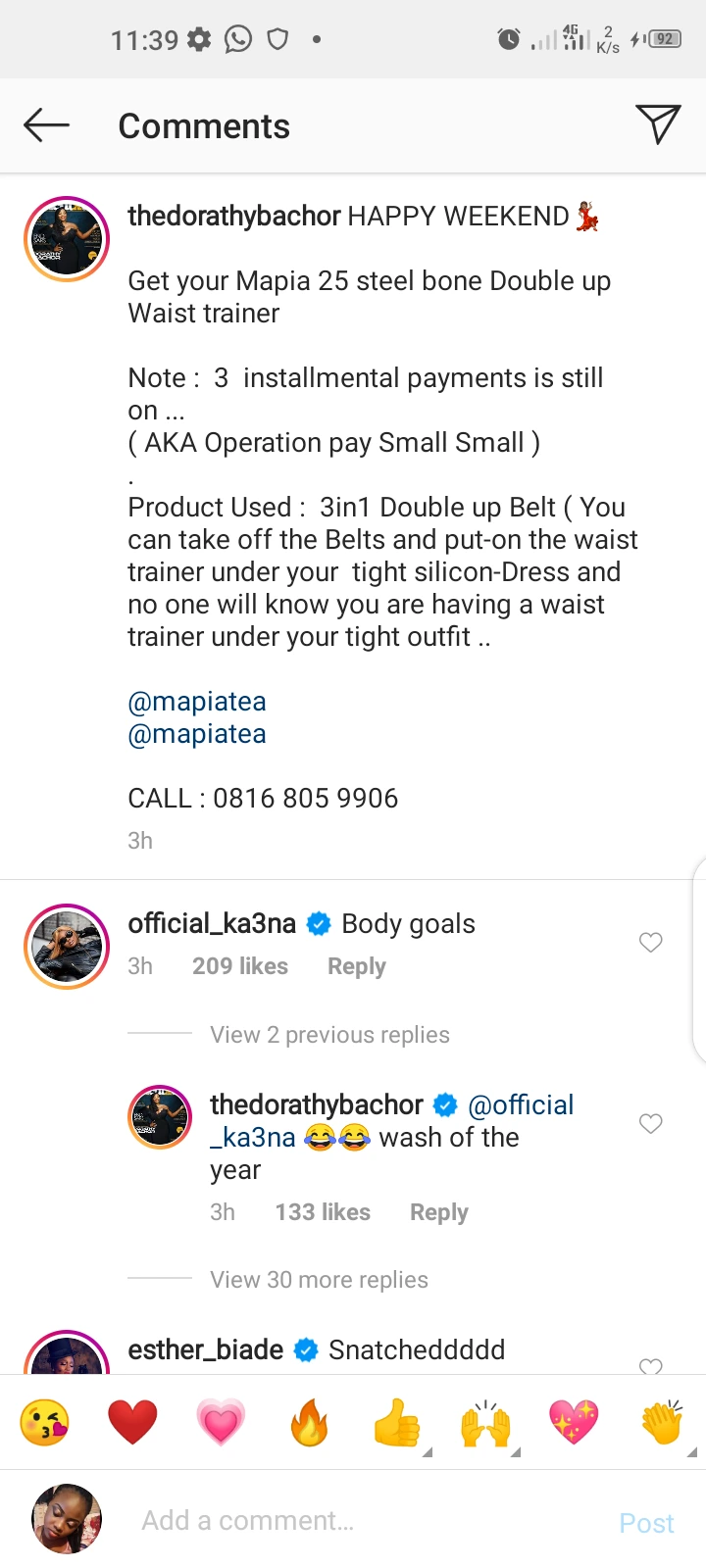 Dorathy's words, wash of the year, is more like a slang used to imply that one is simply giving a compliment just for complimentary sake, not because the compliment is actually a fact; more like Ka3na was only flattering her.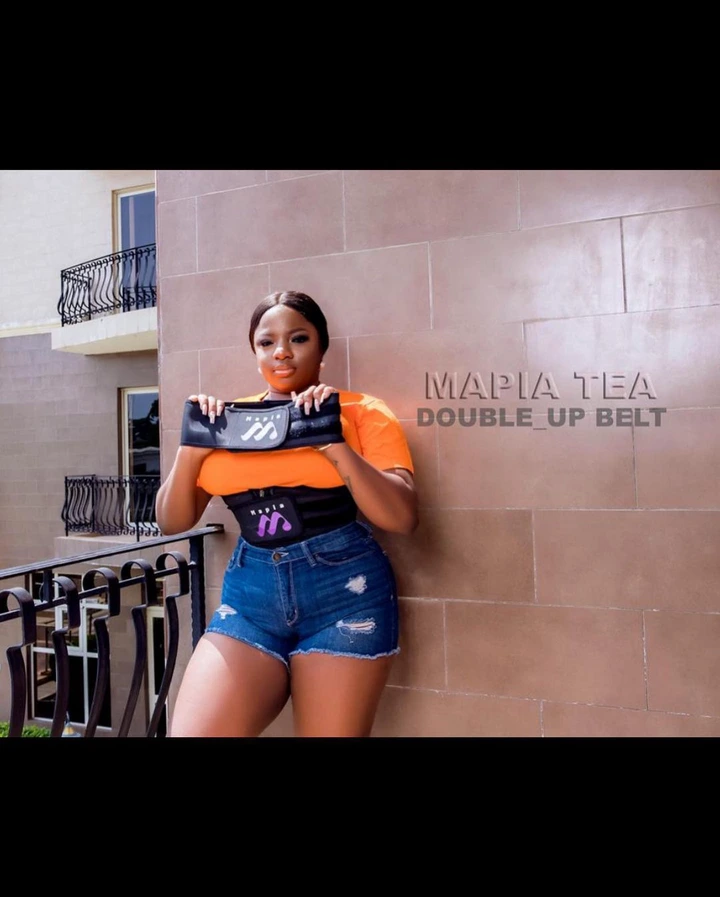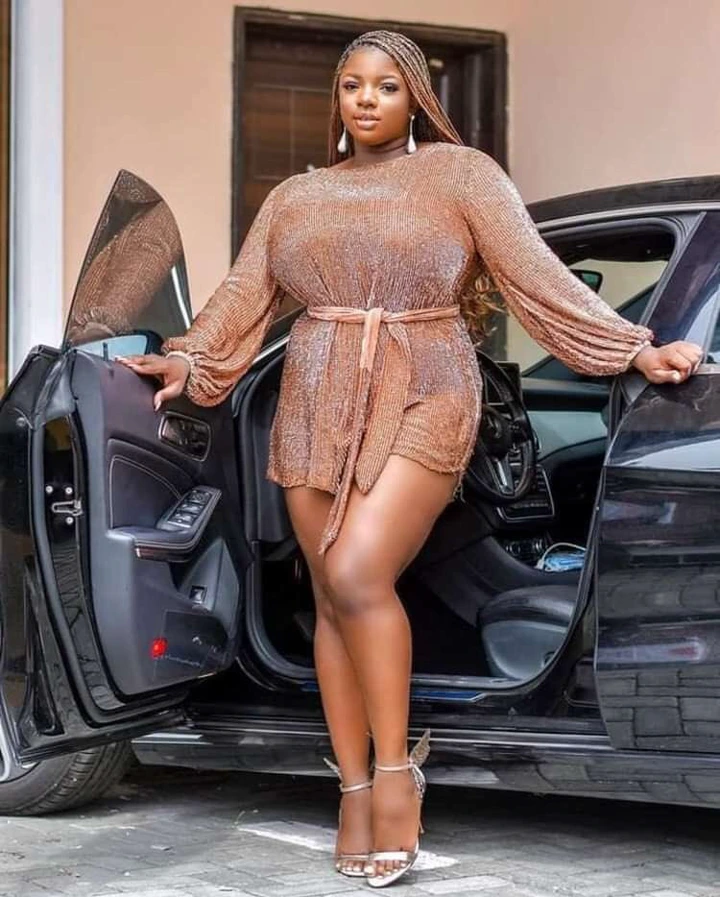 However, it seems like Dorathy is wrong because the results keep getting more obvious every day that passes b