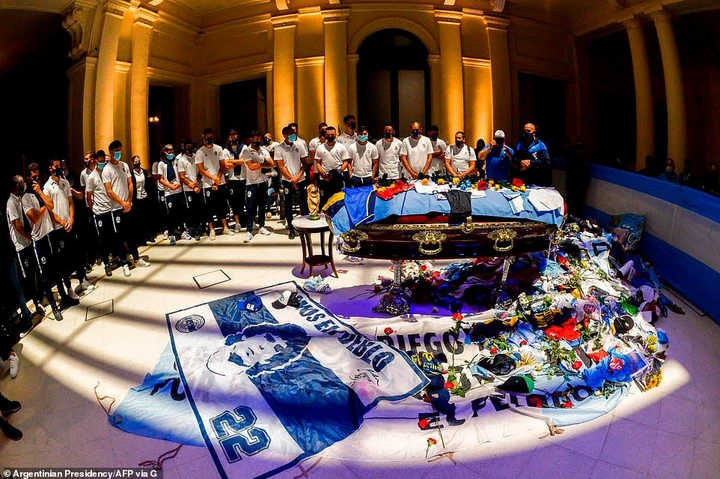 Vanity upon Vanity: After All The fame, trophies Maradona had, see where he is lying.
No wonder King Solomon after acquiring the basic need of human, said in the book of Ecclesiastes that vanity upon vanity, all his vanity. A man will live a great life, make money, marry, only for one day to leave every thing and die.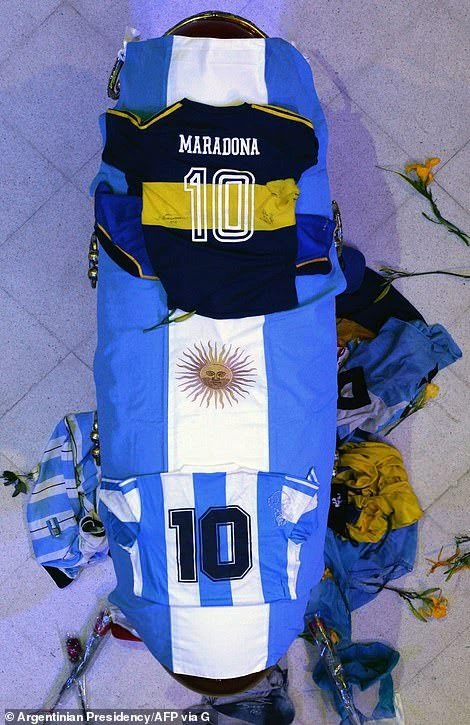 One of the men the world won't forget easily is Diego Maradona. Maradona is regarded by many as the best footballer the world has seen. He achieved so many things as a footballer. He led his country to win the world cup. He is the first player in the history of football to set the world record transfer fee twice.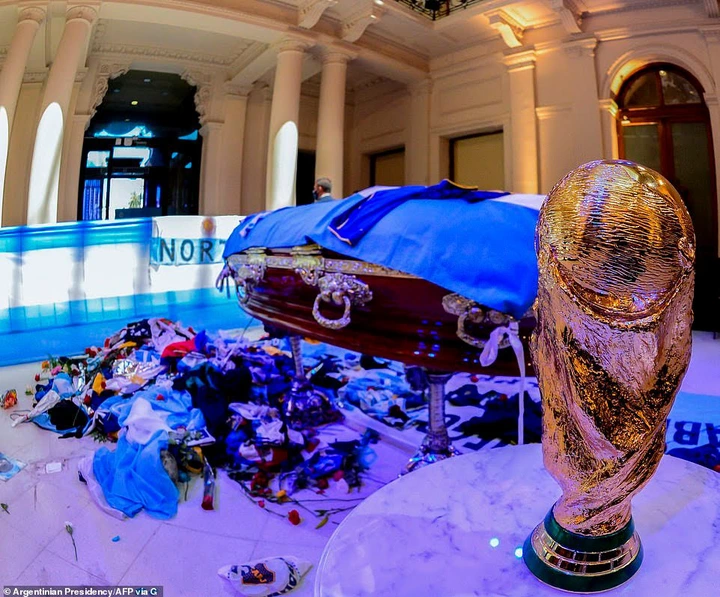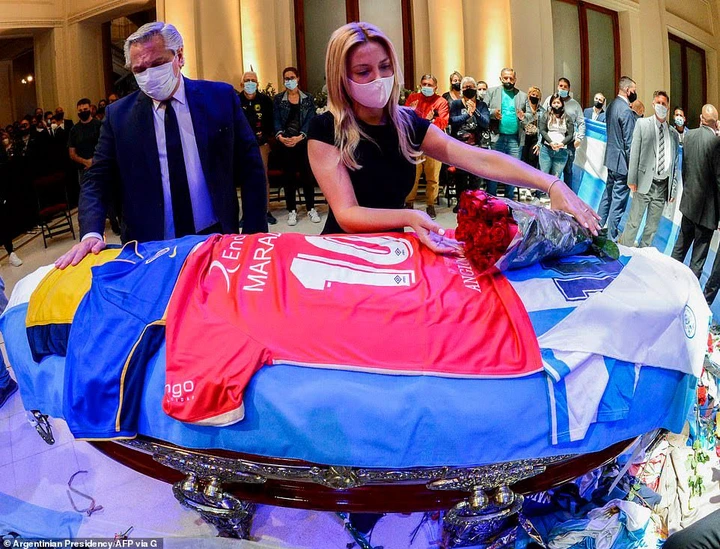 He did it first when he transferred to Barcelona for a then-world record £5 million, and second when he transferred to Napoli for another record fee of £6.9 million. The name Maradona is a famous name. His name is highly regarded in Argentina. Due to his achievements, the President of Argentina gave a three days national mourning for him.
Despite every thing Maradona has achieved, his fame, see where he is lying motionless. Truly, the words of King Simon is true. Everything in life is vanity.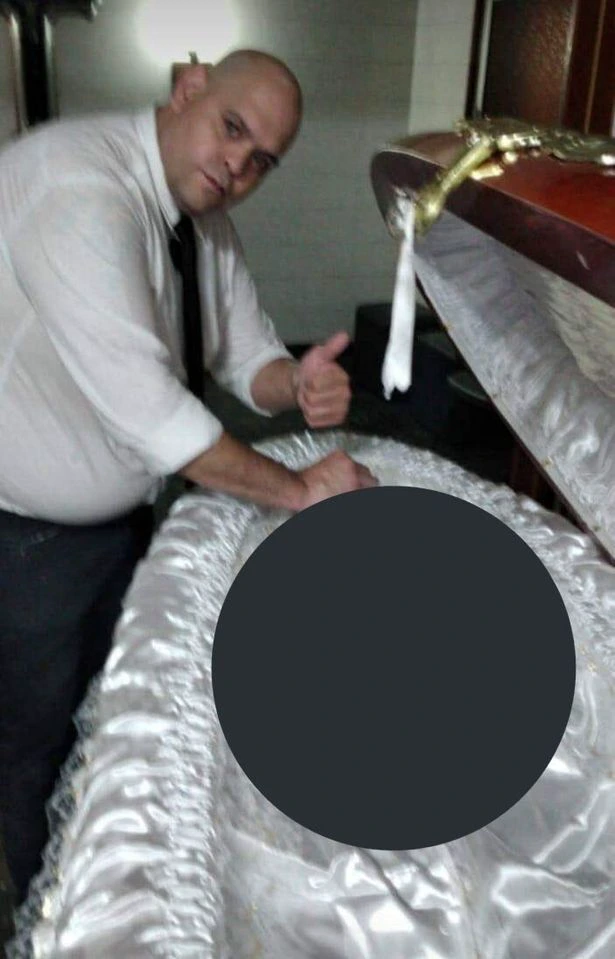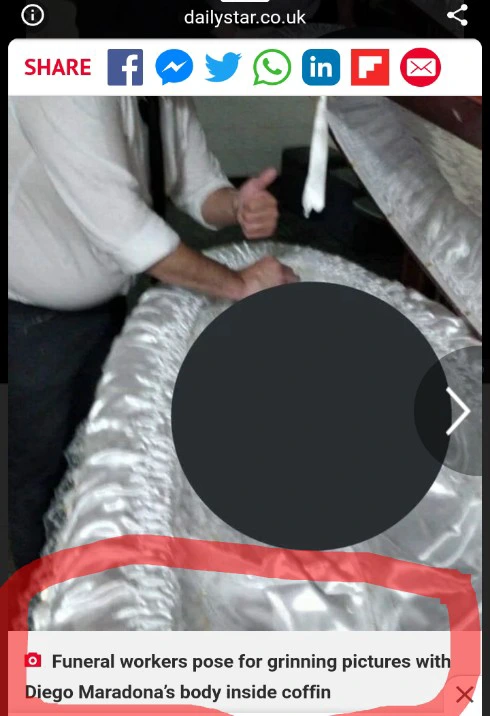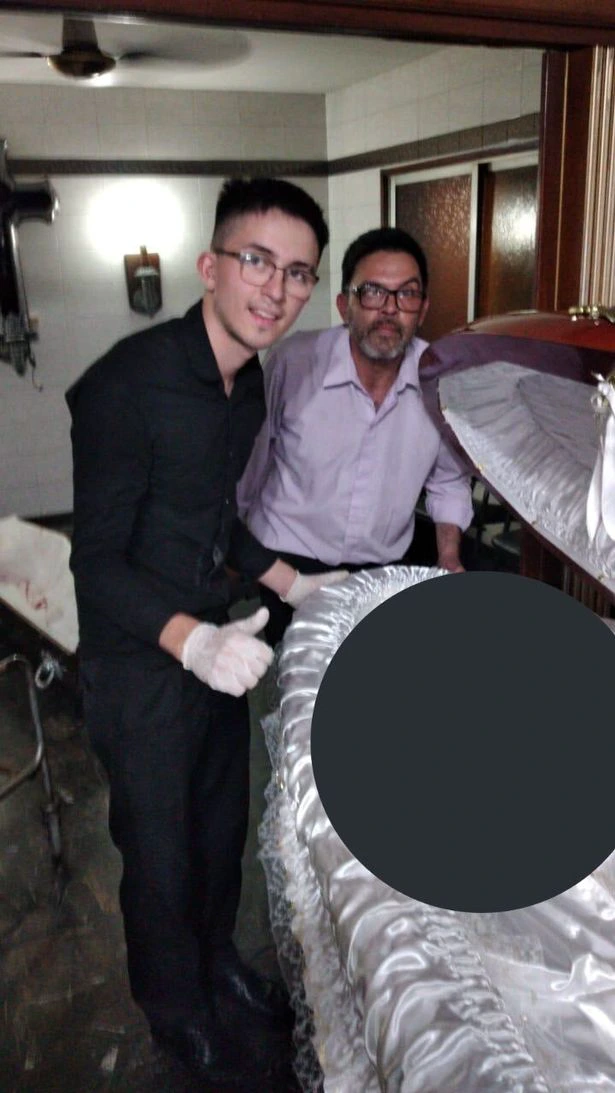 Maradona coffin his kept in Casa Rosada presidential palace.