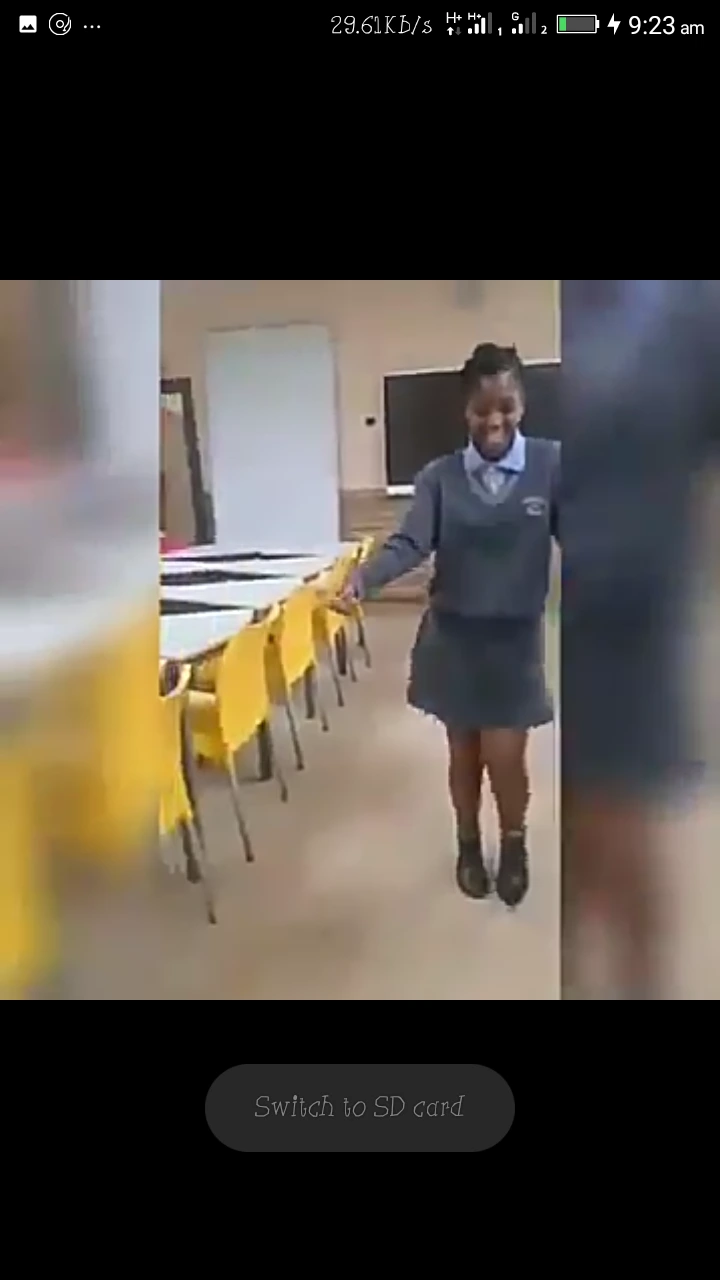 Our schools and classrooms are meant for teaching, learning moral ethics and insulating cultural values into our children who are meant to be the leaders and future of our country.
It is, however, overwhelmingly sad that these moral values, ethics and reasonable education that are meant to be thought in the classrooms are dwindling and getting replaced by immoral acts, misplaced priorities, modern abroad values which in no way speak well of our cultures.
Students have now turned the classrooms into a playground, where all sort of immoral and indecent activities are being engaged. You see students dancing in the classroom, shouting as though the classes are strip clubs.
It is with this that we bring to you one of these indecent activities engaged by our students in the class. In a video that was uploaded on the Twitter social media platform, a female SS2 student was caught dancing right in the class.
The female SS2 student seems not to be bothered by the indecent, immoral and unethical behaviour she was engaging in right in the class. Her audacity and nonchalant attitude even made the whole scenario annoying.
Here is the link to the video: https://twitter.com/Ademide_3/status/1331870781643640832?s=19
Also here are a couple of screenshots from the video.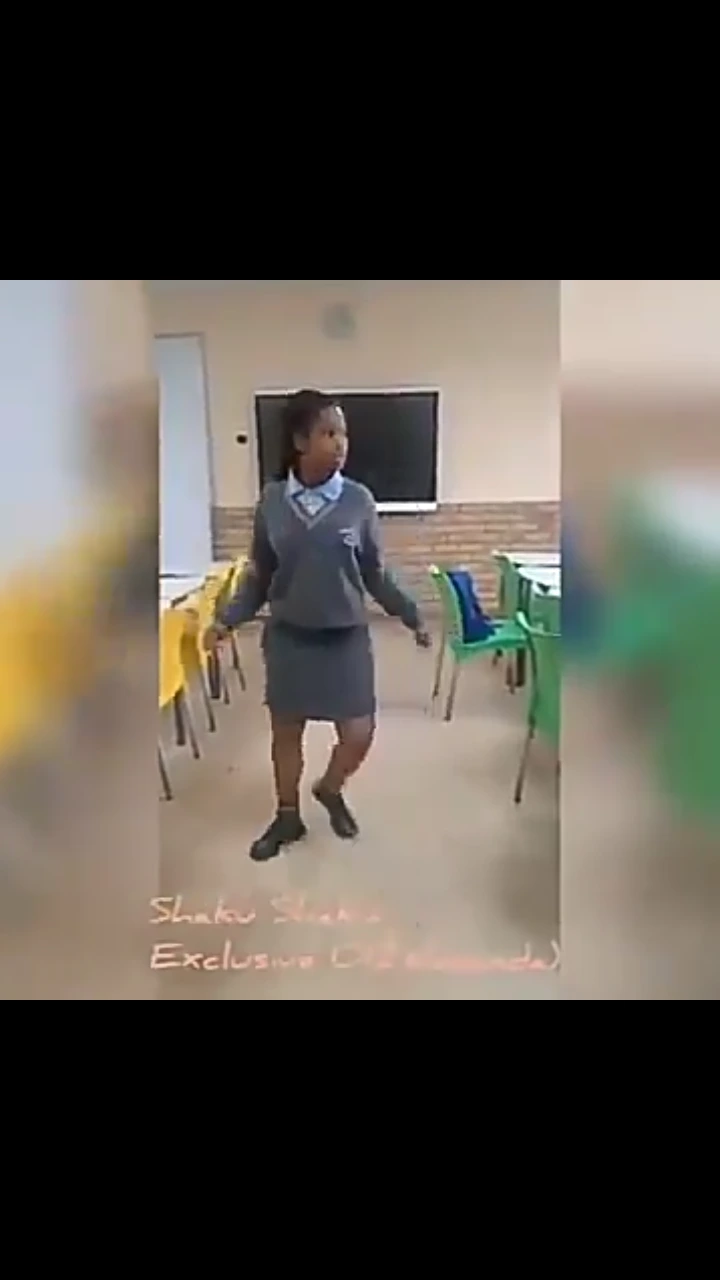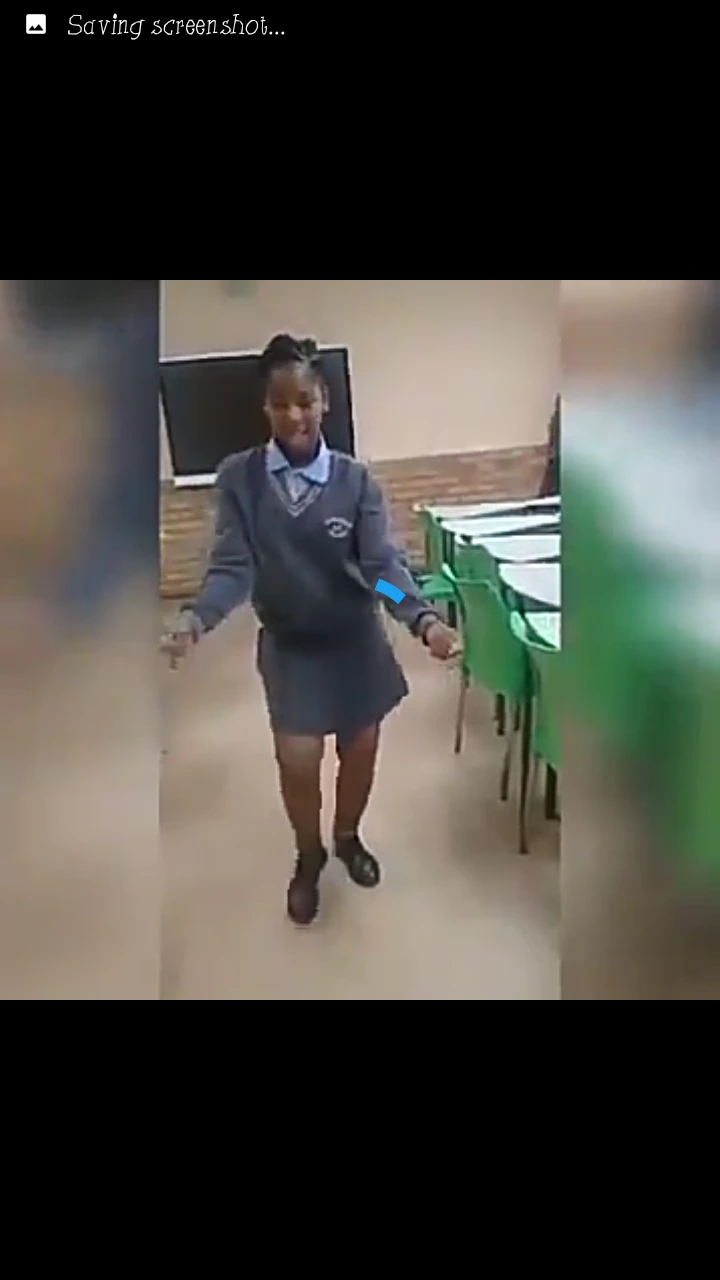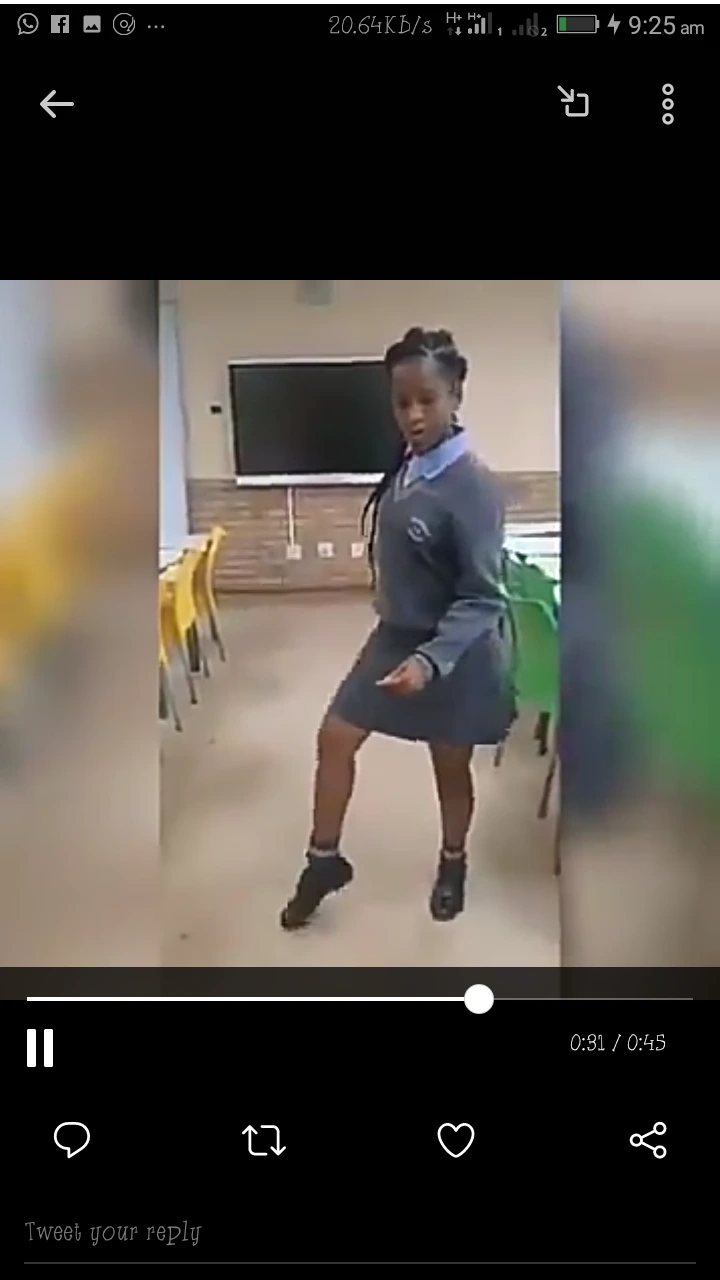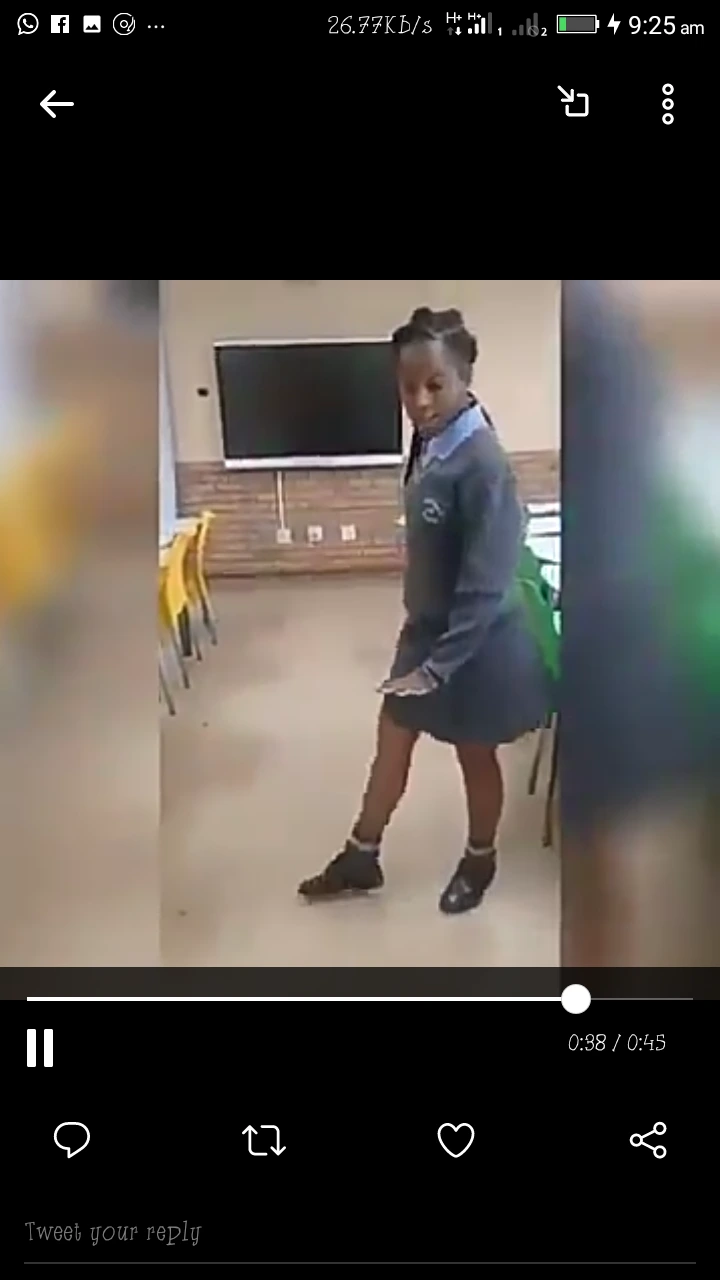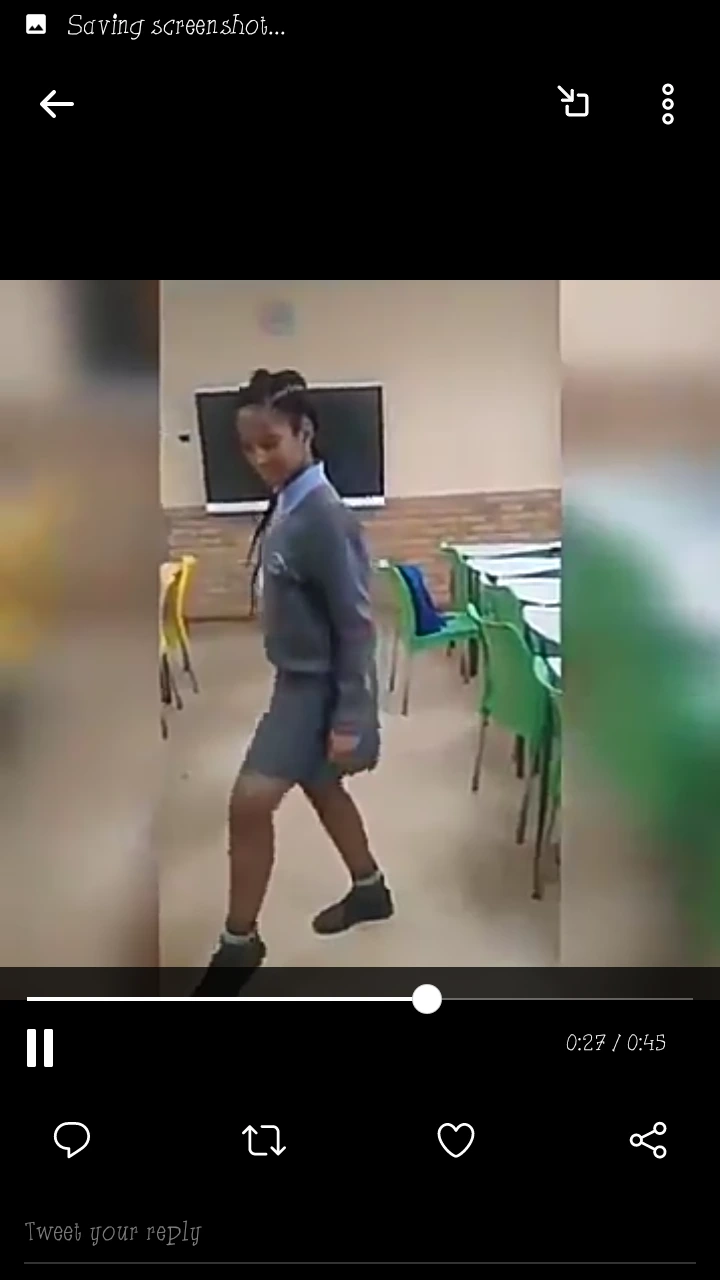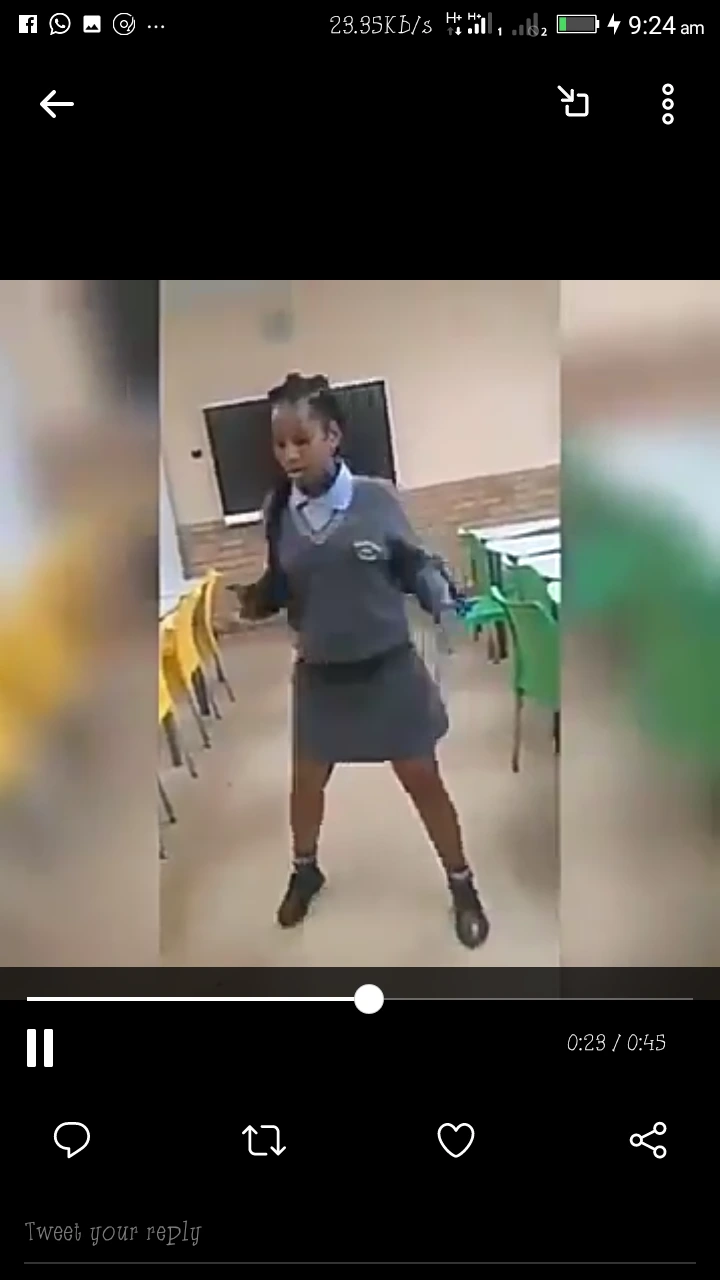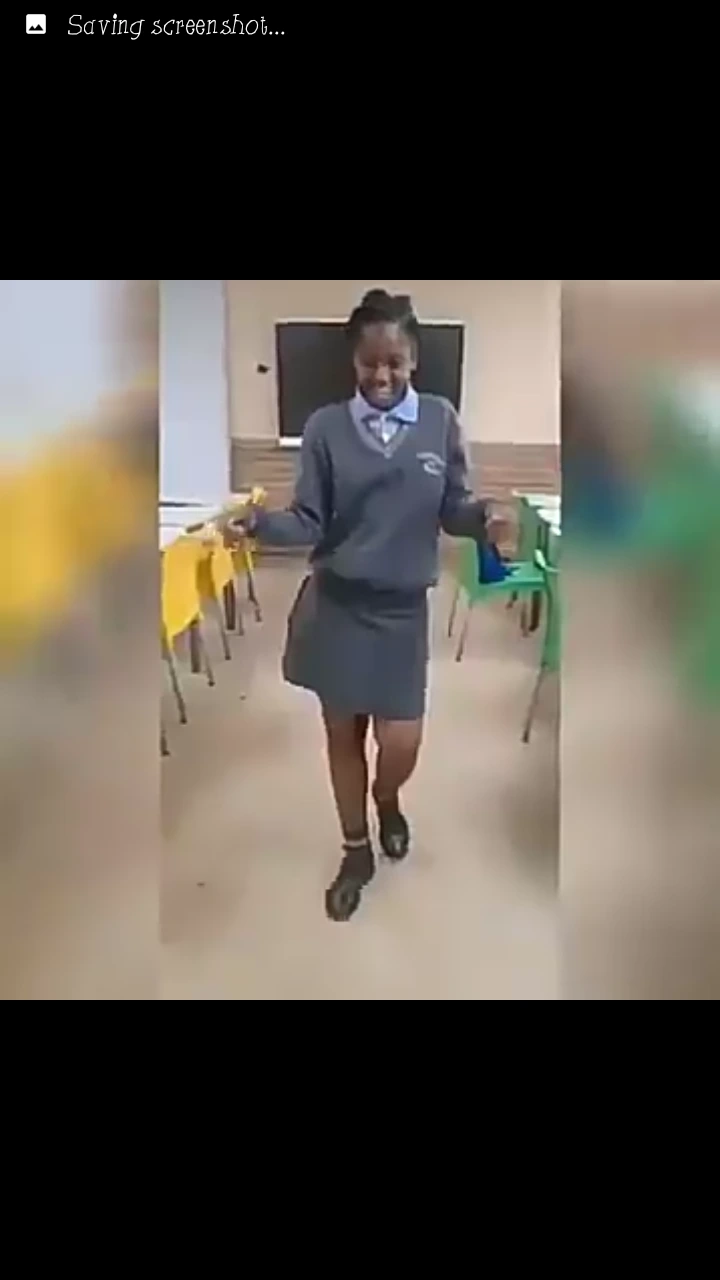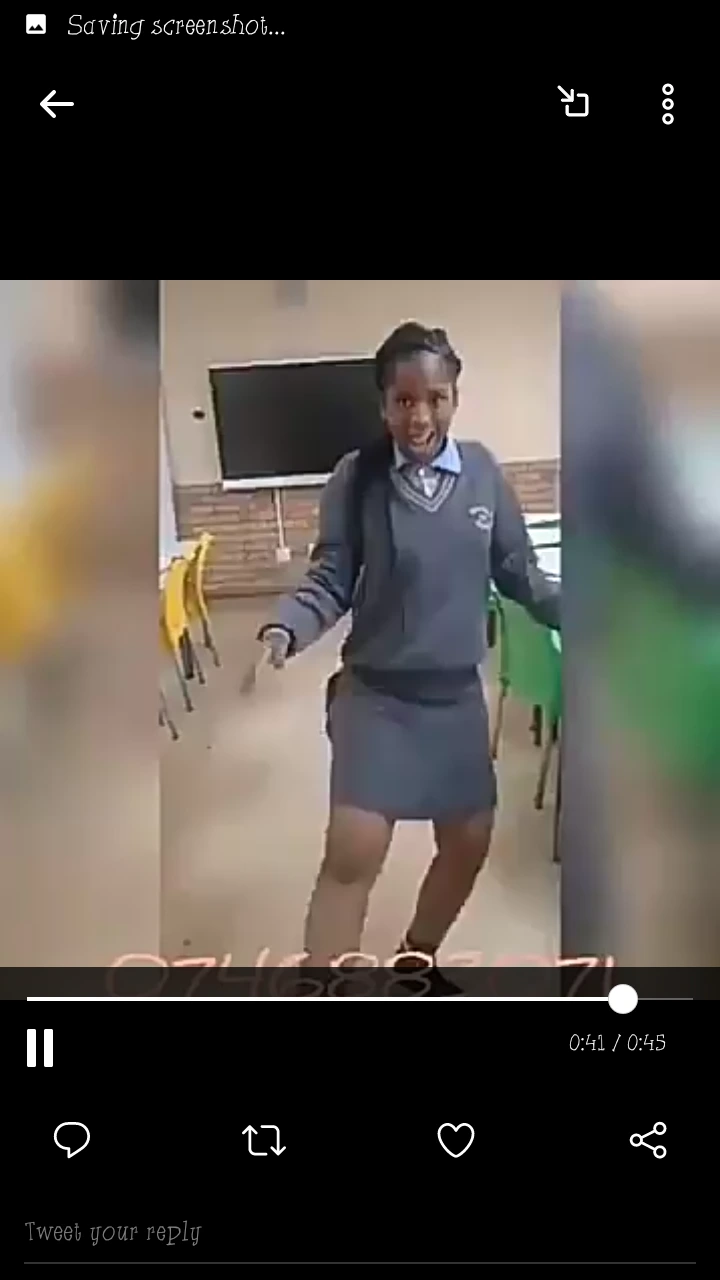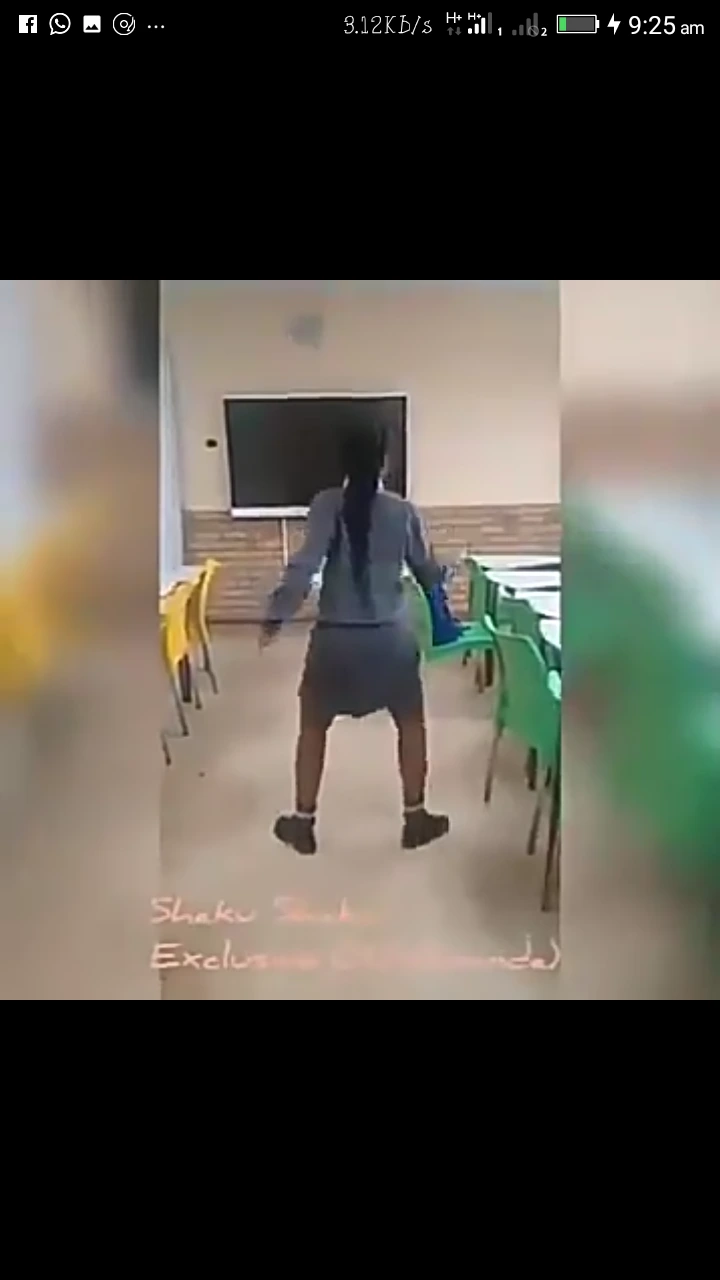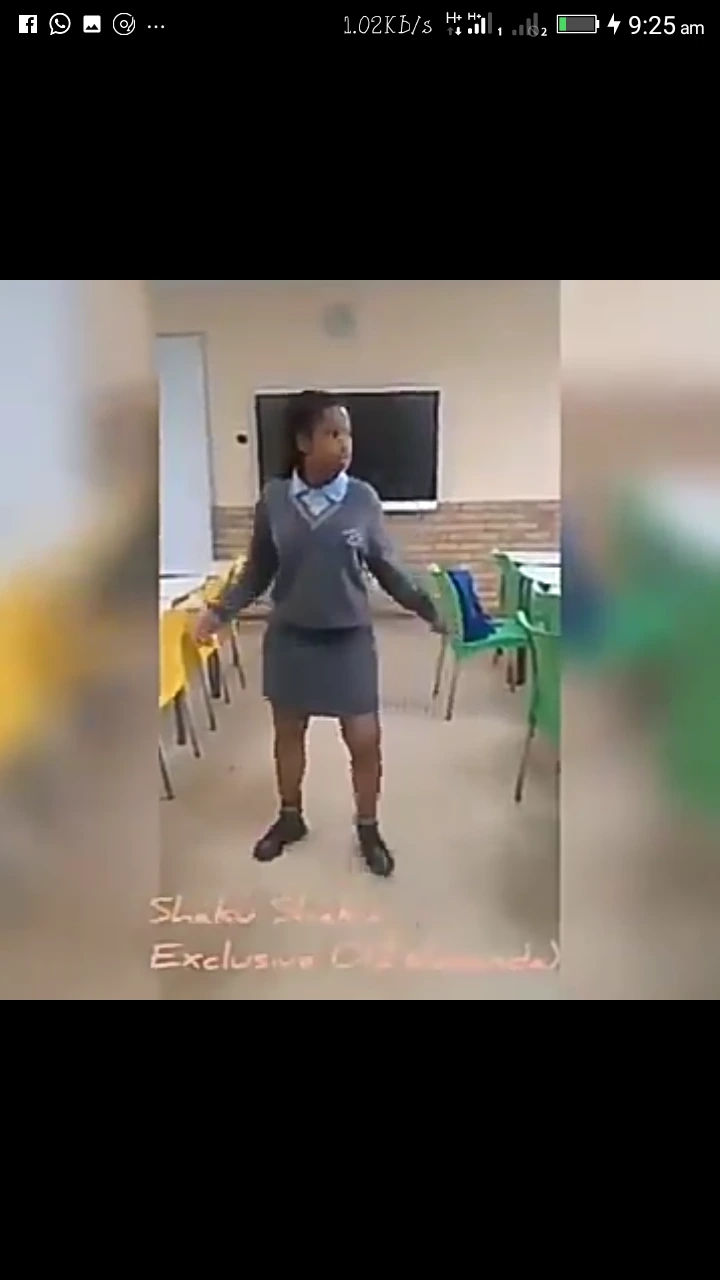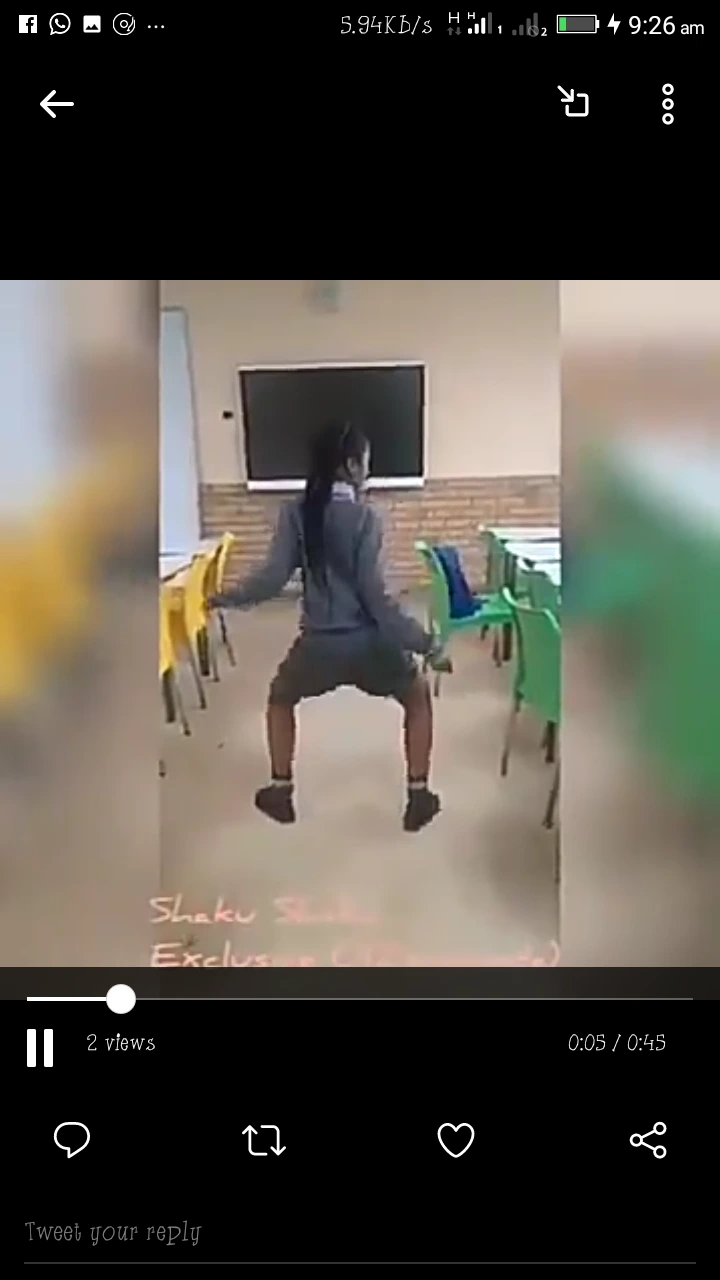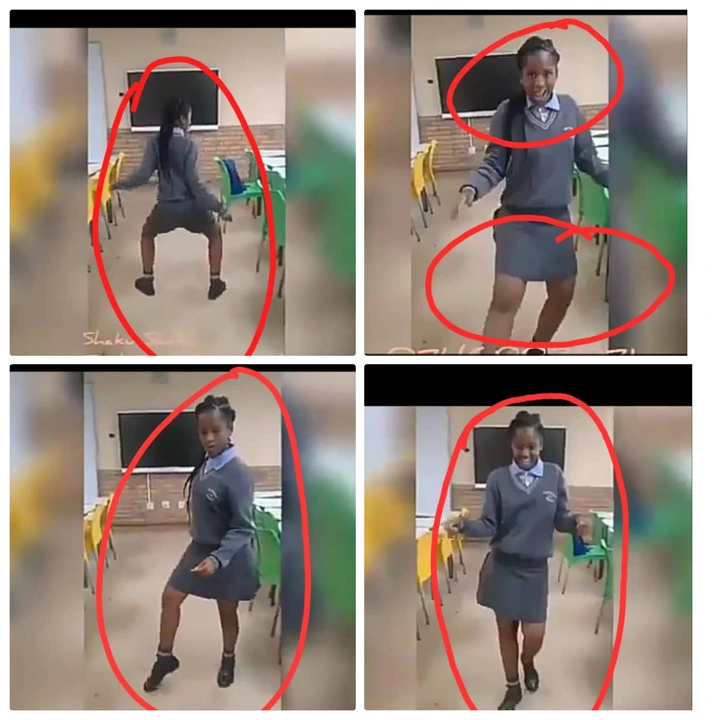 However, while the video was posted on the Twitter social media platform, it has got some users reacting to the video.
Below is a screenshot of some Twitter users reactions to the video via comments.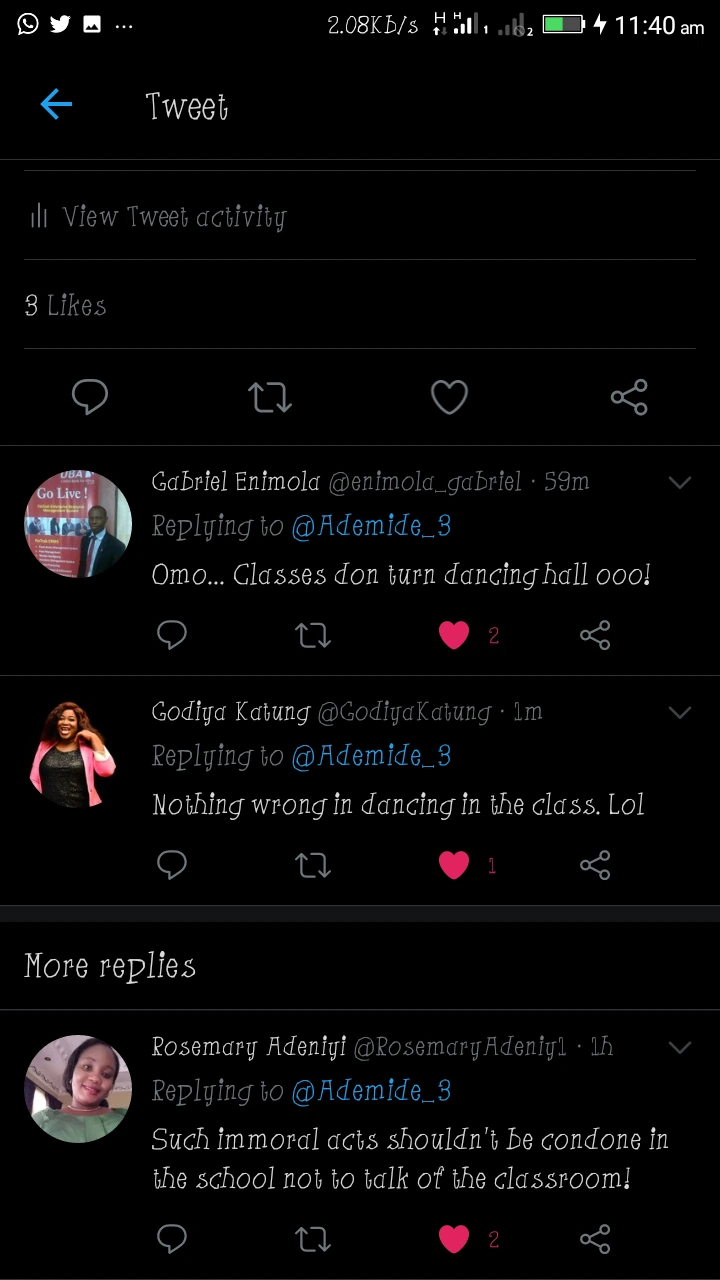 C