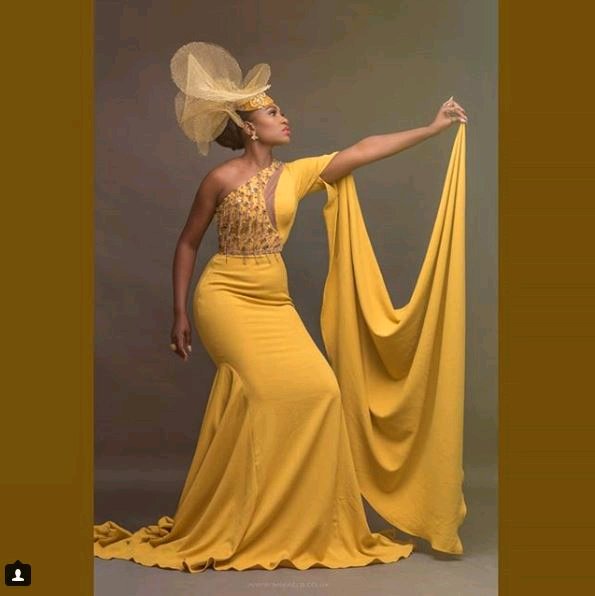 Before anyone could be nominated or awarded as the most educated in a particular field, that person must have attended some courses and gathered a level of certifications to back then up, this is why a lot of online posts and rankings have placed Ufuoma McDermott as the most Educated actress in the country.
Hovever, before delving further into her educational background and why she features as the most educated Nigerian actress, you should understand that the degree of certification does not determine how educated one is, rather it is the diversity of education that determines that.
This means that, a professor is not necessarily educated than someone holding a degree if the person has more degrees than that professor. Thus, someone with two degree in different fields of study is more educated than a professor with only one field of study.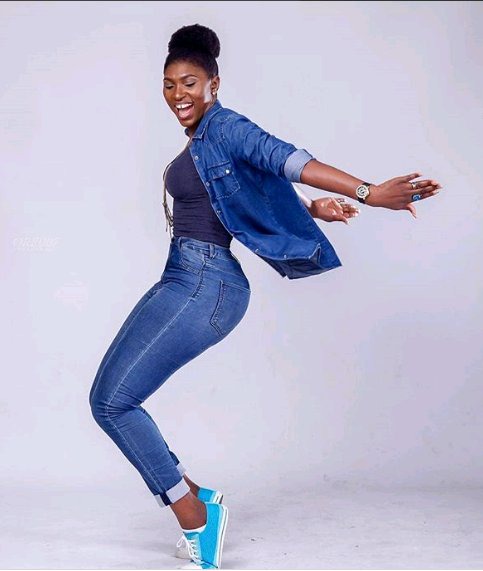 Very well then, the educational background of this pretty young woman dates back to years back when she enrolled into the Alama private school in jos, before finishing her secondary school education in the Federal Government College in Odogbolu, Ogun state.
She then furthered her education to bag a degree in French language at the prestigious University of Lagos (UNILAG), whereby she was sponsored by the Federal Government Scholarship. Ufuoma also received her diplomas and certificates at Alliance Franchise and the popular NIIT.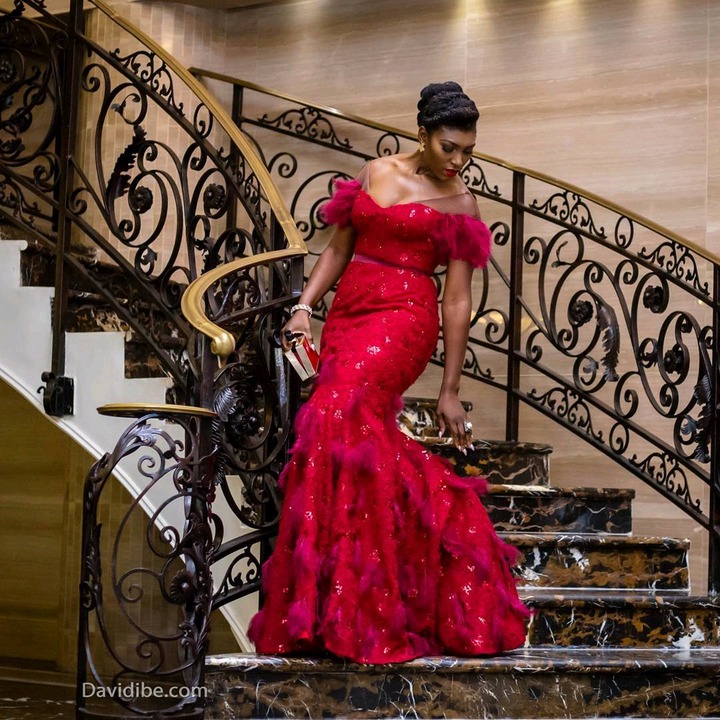 In addition to her versatile educational career and list of certificates, she went ahead to receive her Master's degree certification in the department of the Public and International Affairs, from same university where she bagged her first degree (Unilag).
Then she partook in the New York Film Academy in Los Angeles, for a course in Acting and film production in the Dov Simen's Hollywood Film Institute, that being in 2011.
If we again follow Ufuoma to 2013, she received her Certificate in Human Resource Management from the London Business School, which surely is another boost in her educational career and boost in curriculum vitae.
For someone with so much qualifications and certifications, one would think that Ufuoma would join the a movie Industry raised shoulder high, but reverse is the case as she became her career in this field as a Photographic Model, before moving into runway and beauty pageants shows.
Below are more of her pictures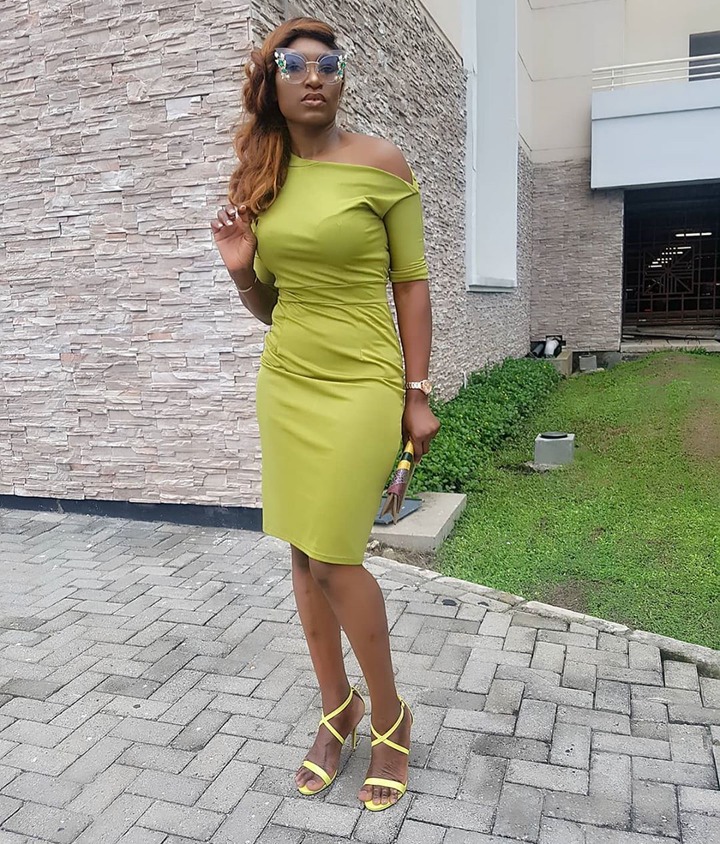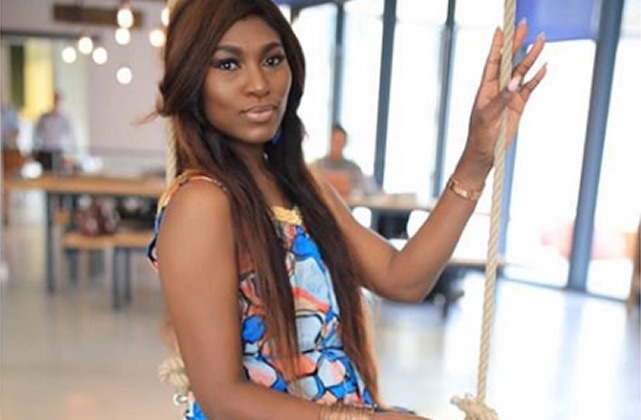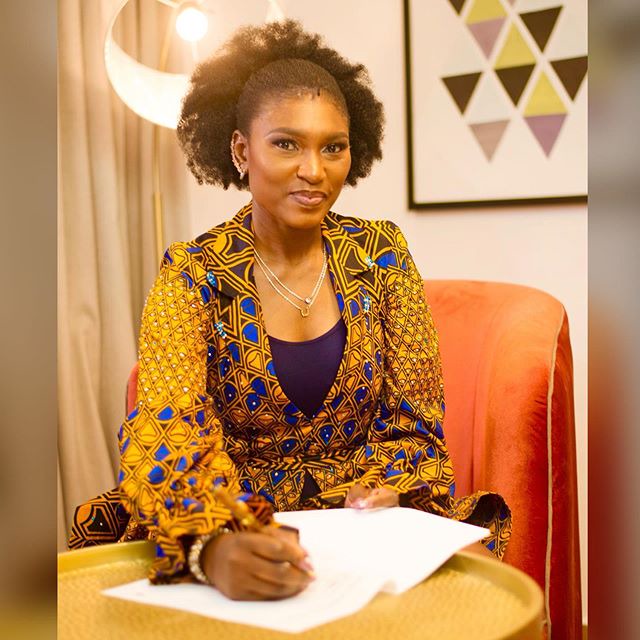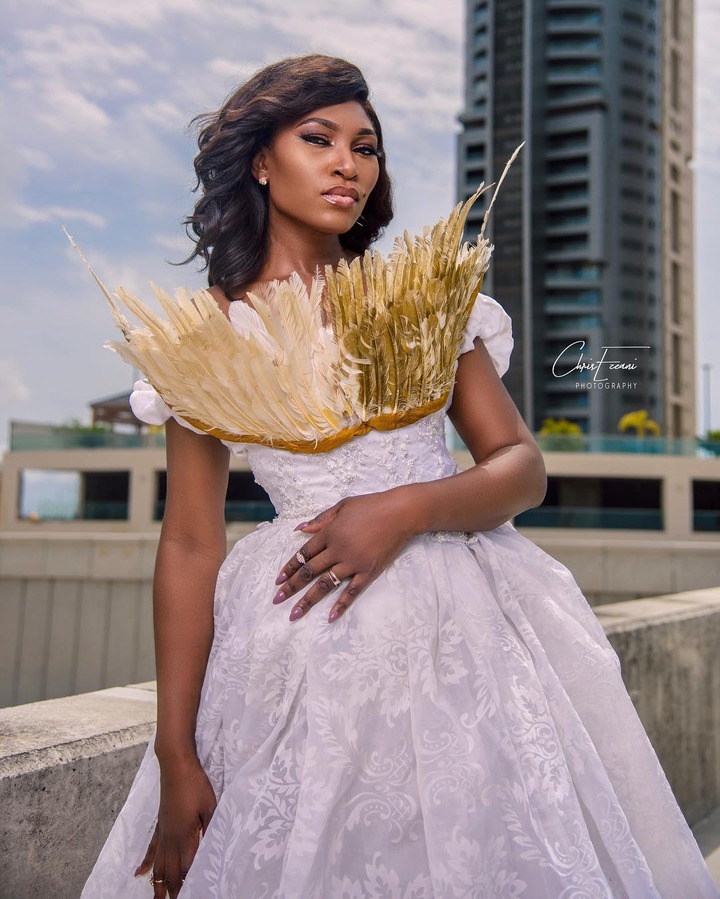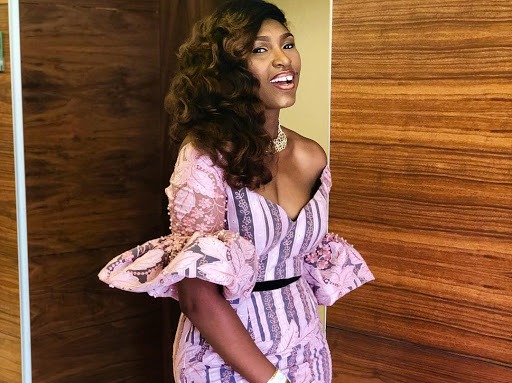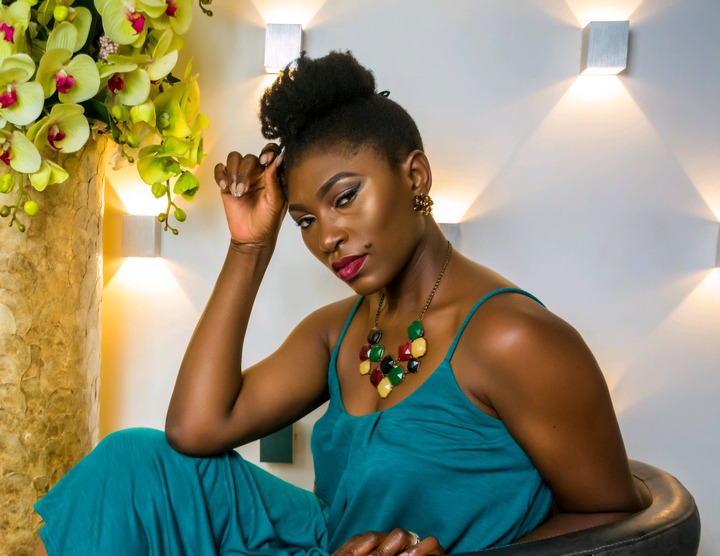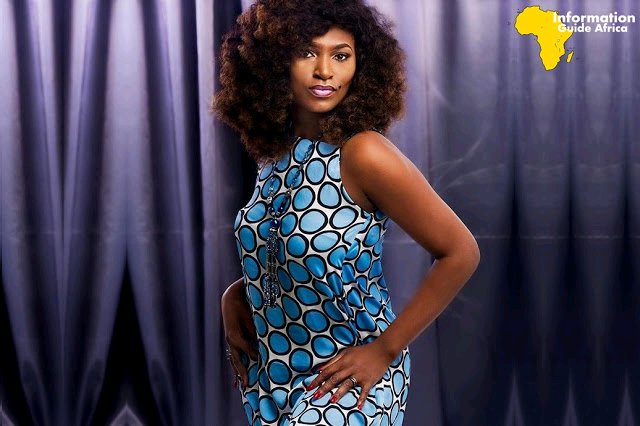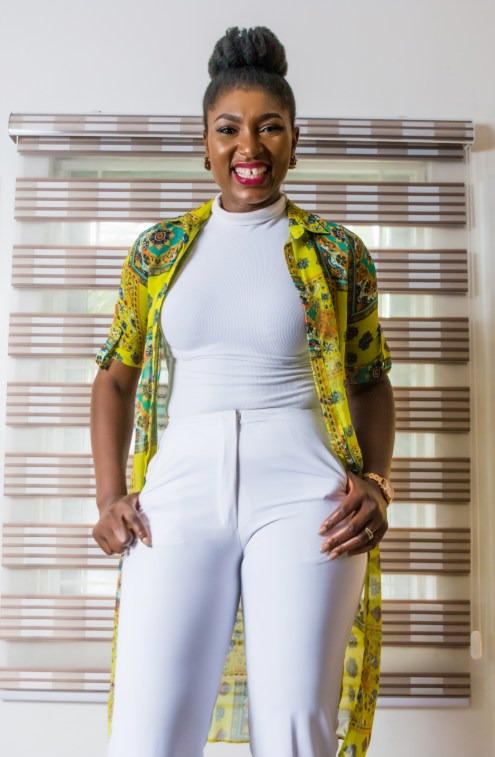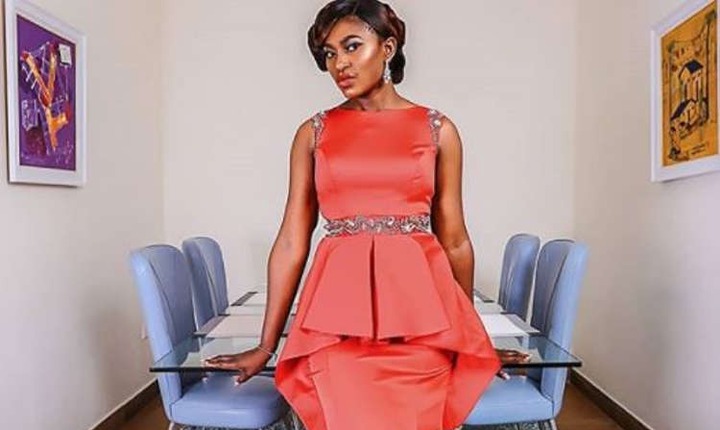 It was not only until she settled down in Nigeria and obtained her certification in acting and film production in 2011, that she truly showed interest in the movie industry and reckoned the idea of joining Nollywood.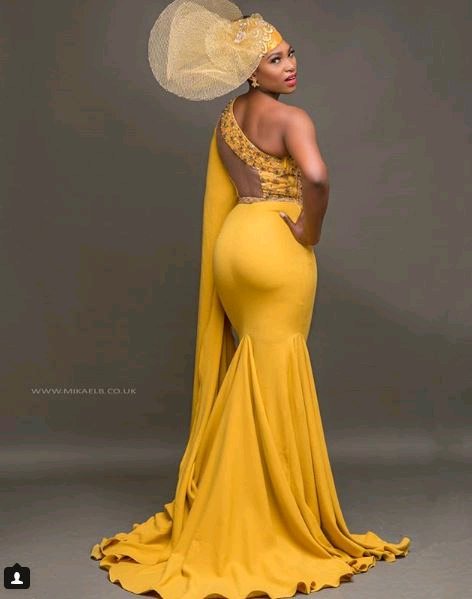 But, believe me when I say all these certification programs paid our for her, because she not only deals with greater deals in the movie industry, her roles are also defined and fitting for her charisma.
She has featured in several popular Nollywood movies, including "The President Must Not Die", "Life and Death", "Guy On The Line", and many other Nollywood blockbuster movies.
Based on her educational career and background, Do you agree that Ufuoma McDermott is truly the most Educated Nigerian as claimed by most online polls and ranking? If not, who do you support to be the most Educated Nigerian Actress?