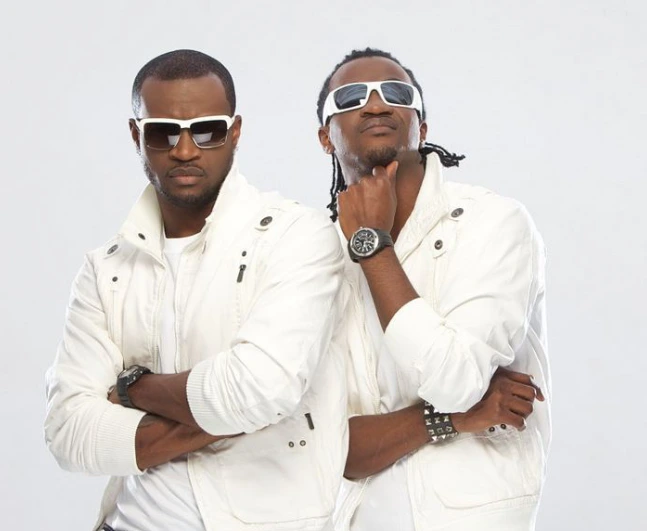 PSquare were duo of identical twins brothers that ever graced the Nigerian Music Industry. The Anambra twins named Paul and Peter Okoye served fans with Dance all, R&B, Pop and Rock music. They released over 20 hit songs all together. The duo were active from 2003-17 till they finally parted ways. The duo had a difference in opinion regarding what Peter perceived as a lopsidedness in individual input of songs which was getting featured on their joint albums with Paul getting a lion share of his songs selected.
This led to Peter refusing to do anything P-Square for weeks. Peter relocated taking his wife and kids from the mansion they both lived years and accommodated their extended family in. A lawyer was also involved to help split their fortune as they were both involved in joint ventures over the years. The duo are chasing their solo careers with Peter known as Mr. P while Paul adopted Rudeboy..
Nigerians are still missing the duo badly and keep wishing they will be back together soon but it seems impossible at the moment.
While we are still waiting for PSquare to be back together here is another adorable set of Identical twins brothers who is taking over PSquare in the heart of Nigerians.
Meet the up and coming twins brothers in the blog Peter and Paul Madu better known as 2Piz.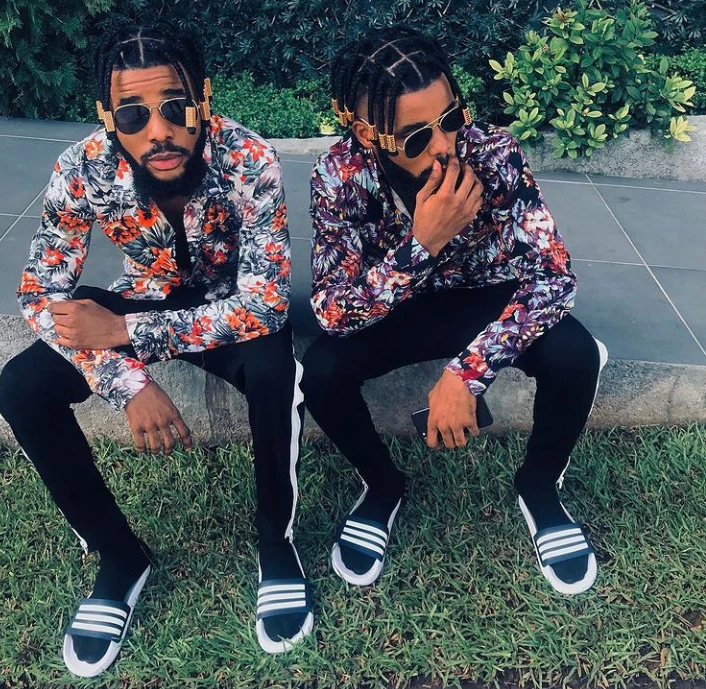 According to them they've been singing from Secondary School.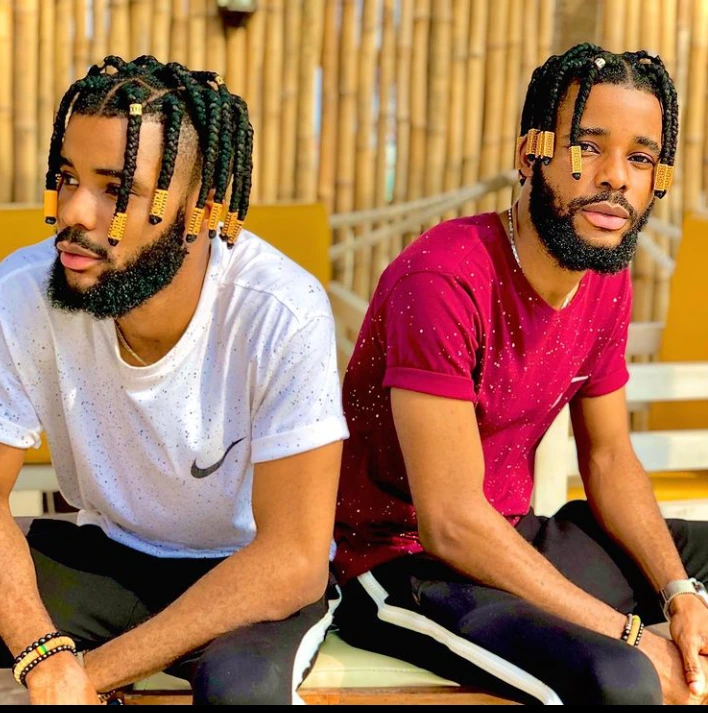 According to them they started singing from Secondary school, participating in various competitions.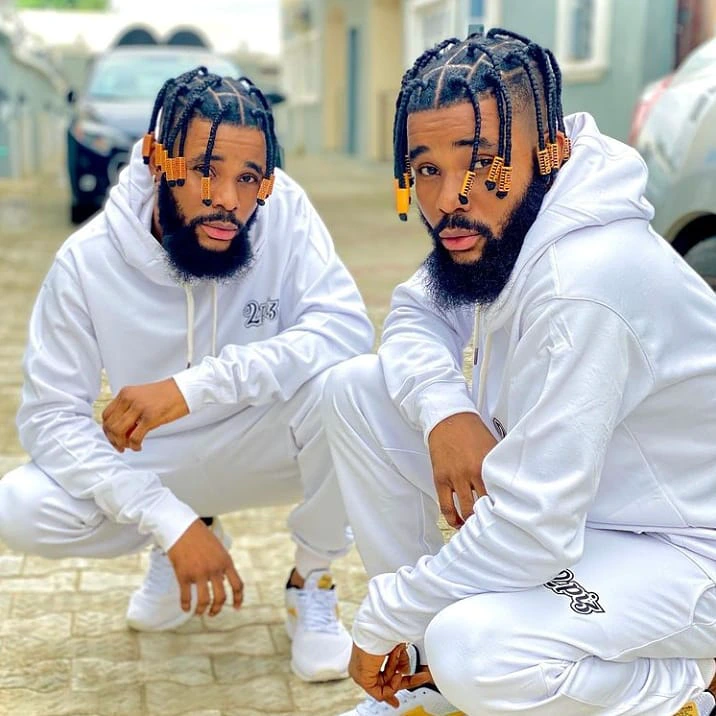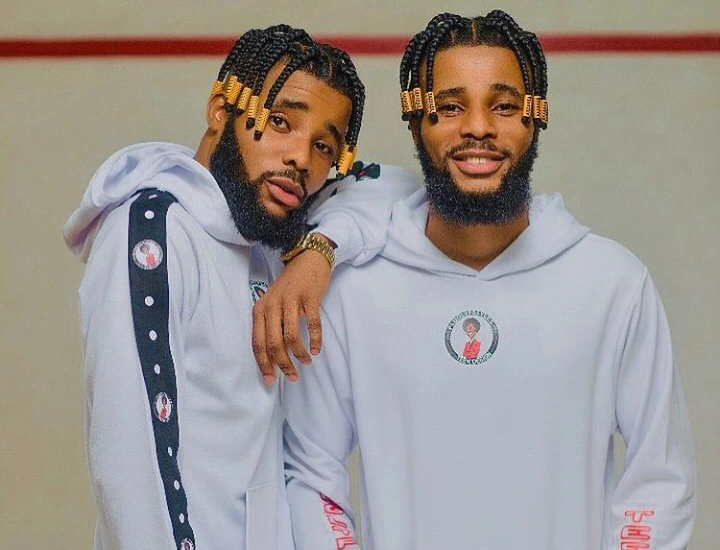 They are both instrumentalists as well. In their case it's difficult to identified them because of the same hairdo.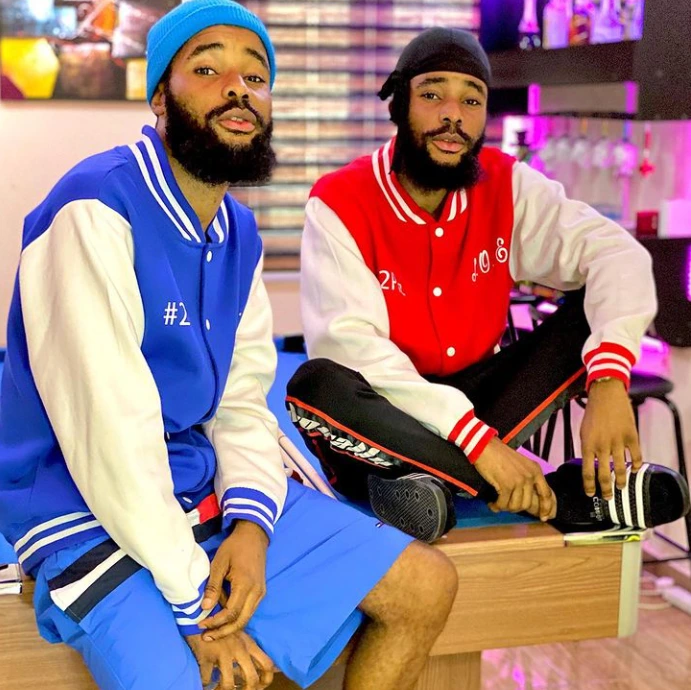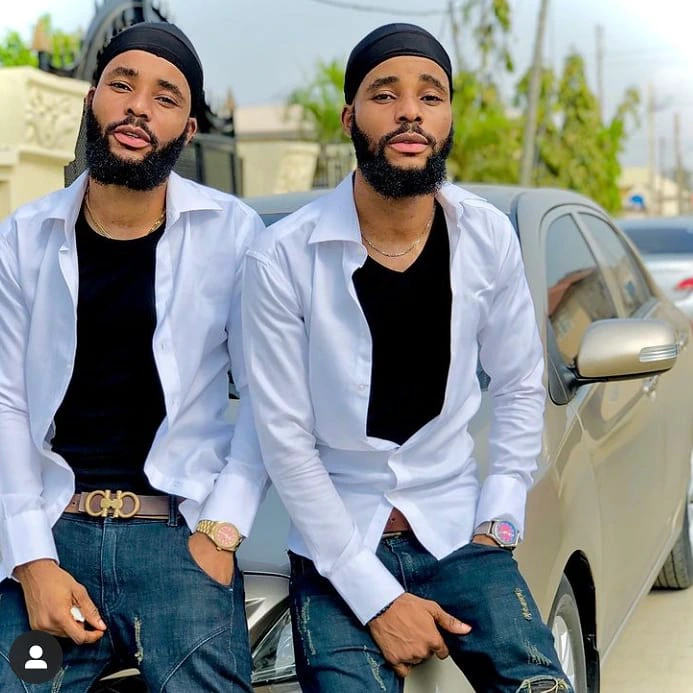 They released their first song titled "Holiday"in 2018 followed by two singles "Carribean girl and Comeback in 2019 and 2020 respectively.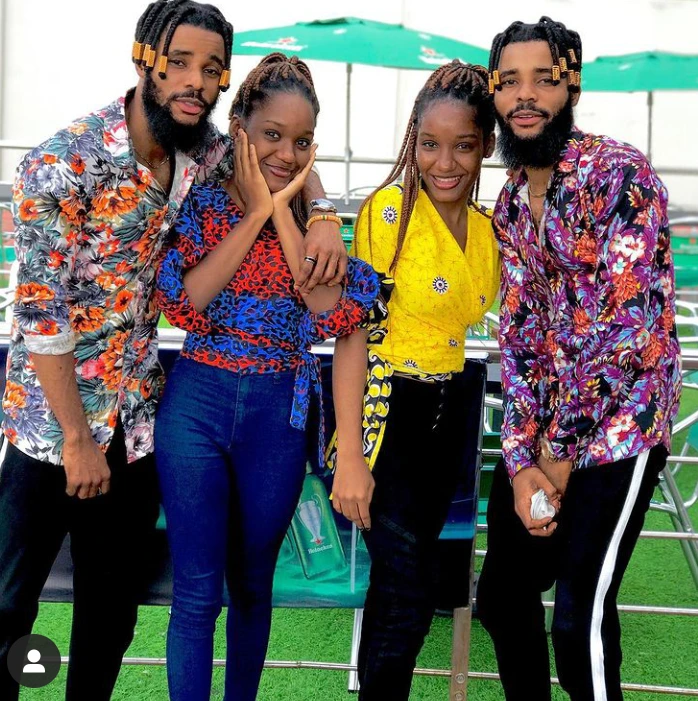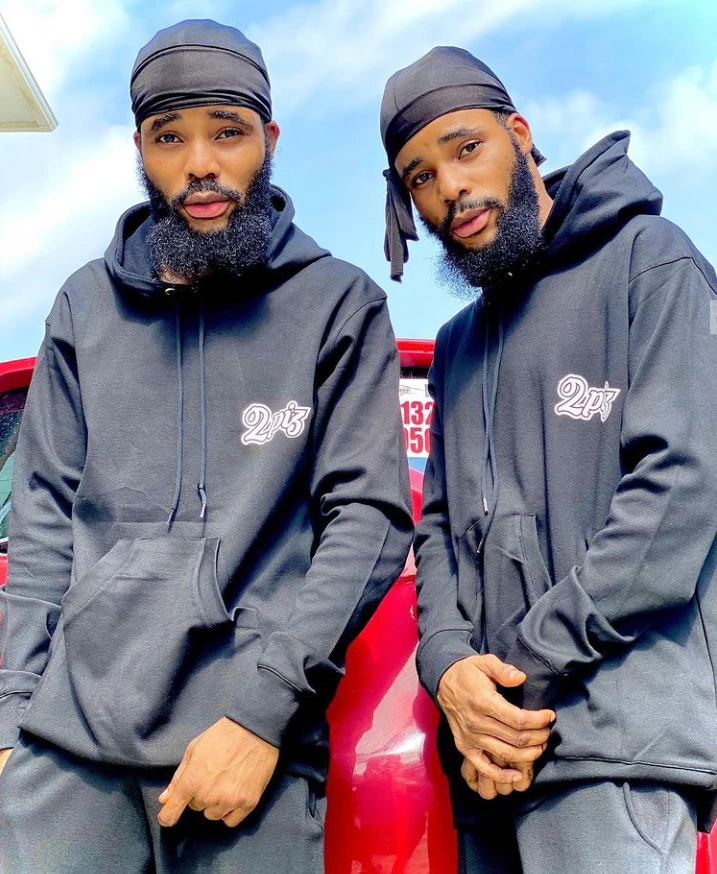 They might not offer what PSquare offered but they could do better with time.