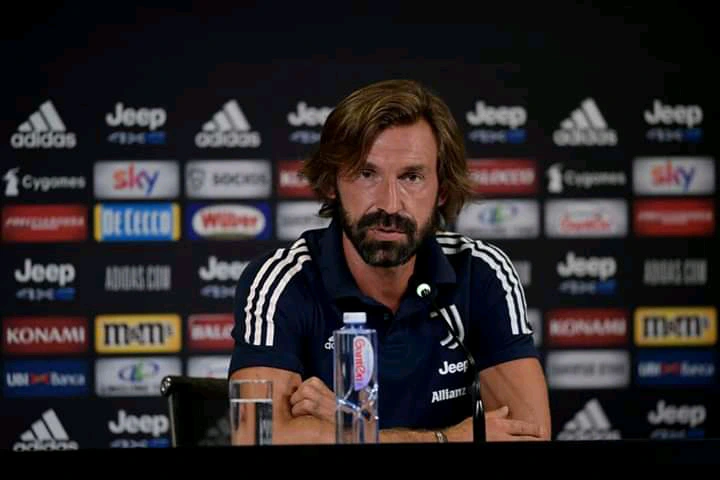 Some fans were not happy after
Juventus
head coach
Andrea Pirlo
confirmed that
Cristiano
Ronaldo
will be rested for there match against Benevento on saturday 28th of November 2020 which will take place at 6:00pm
Nigerian
time.
Speaking on his press conference earlier today,Andrea Pirlo said "Cristiano Ronaldo will take an agreed rest tommorow because he was a bit tired after so many games and it was planned that he would not come to Benevento".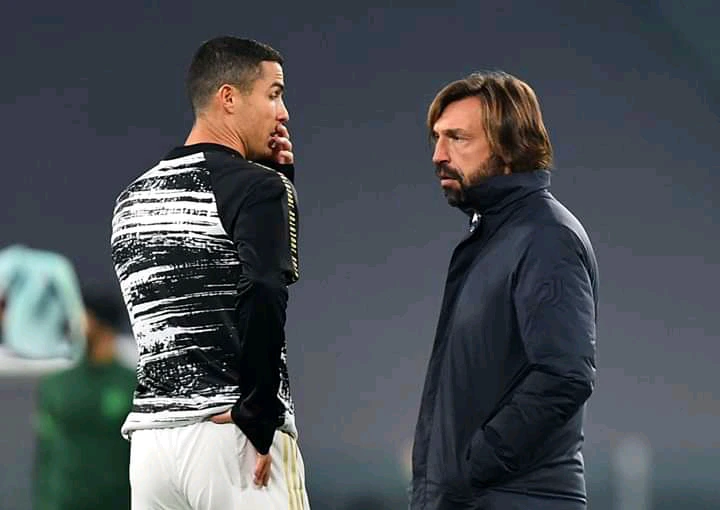 Juventus who have won there last two games both in the league and the Champions League will look to extend there amazing form as they clash with Benevento on saturday away from home.
Cristiano Ronaldo who has been the key player and motivation for Juventus will look to rest and regain his strength inorder to be fit to play against Dynamo Kyiev in the Champions League next week 2nd of December 2020.The Portuguese superstar have scored 8 goals in 5 league games and 1 goal in 2 Uefa Champions League appearances for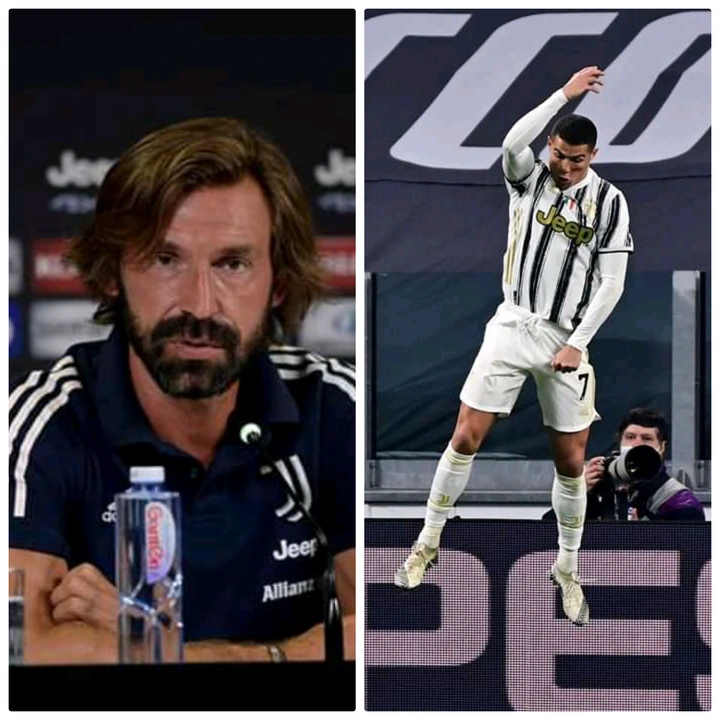 Juventus.
Some fans were angry about Andrea Pirlo's decision to rest Ronaldo and below is how they responded.