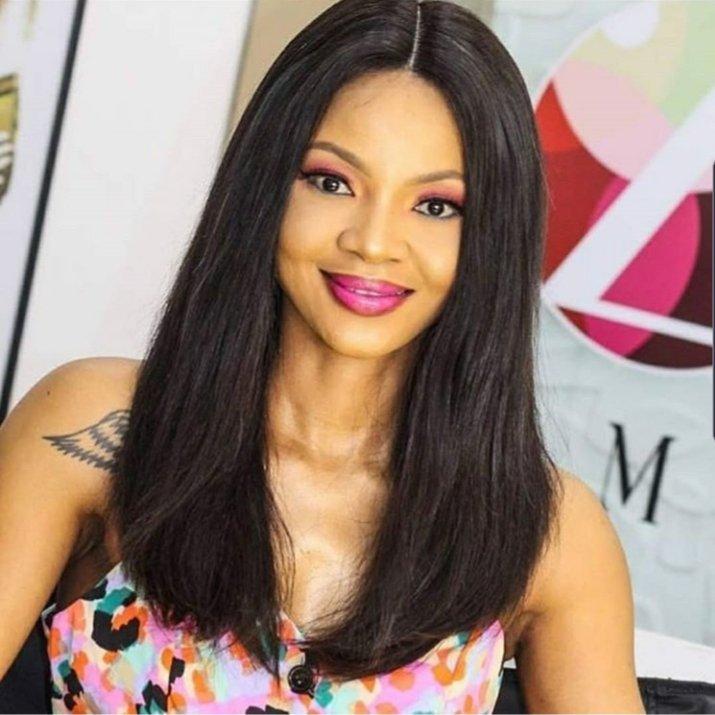 A Nigerian lady has shared the heartbreaking story of her friend, Adenike who lost her legs after she was mistakenly shot by Sars officers.
Sharing the story, @theearthygoodness on Instagram, said Adenike was on her way home when SARS officers who were chasing armed robbers, fired gunshots, and she was mistakenly hit by one of the bullets.
After she was taken to the hospital, the officers visited severally, threatening her to lie that armed robbers shot her, even after she lost her legs to the sad incident.