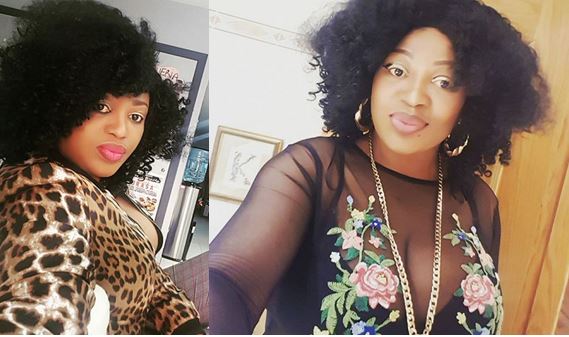 A Nigerian Lady who goes by the Name, Lopex Morrissa disclosed on Facebook that she so much Loved beating from her boyfriend, that if her boyfriend doesn't beat her a Day, she becomes Nervous.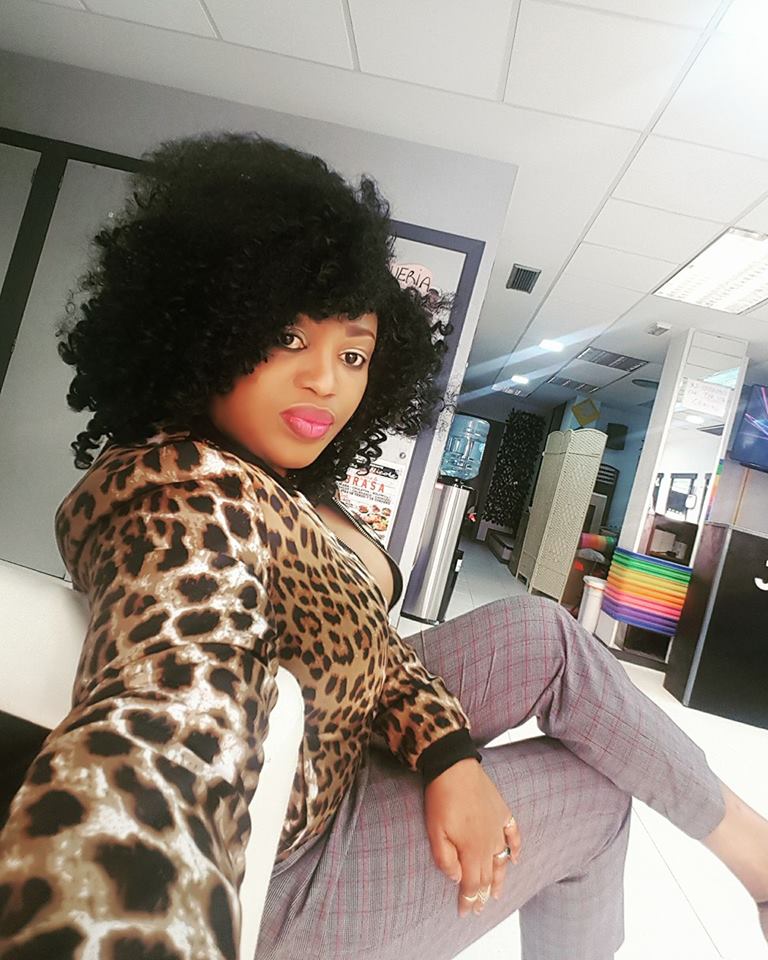 She calls beating from Her boyfriend "
Love Beating
" and that it makes her relationship stronger with him. Here is what Lopex Morrissa shared on Facebook that got the Nigeria Online Community stunned and shocked beyond anything!
I LOVE BEATING

INFACT BEATING IS MY MEDICINE. IF MY BOYFRIEND

DOESN'T BEAT ME A DAY, I WILL BE SO NERVOUS THROUGHOUT THAT DAY. BEATING

A DAY MAKES RELATIONSHIP GROW STRONGER. WE CALL IT LOVE BEATING

BEFORE YOU COME HERE TALKING TRASH, IS IT YOUR BEATING?"